10 years after 'Halloween Massacre': What it means for investors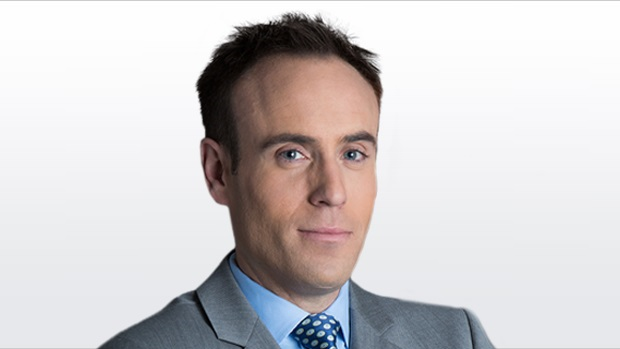 Oct. 31 is not always memorable for stock markets. But on this day 10 years ago, Canadian investors may recall the so-called "Halloween Massacre."
On Oct. 31, 2006, late Finance Minister Jim Flaherty proposed new rules that would eventually put an end to tax benefits from income trusts. At the time, there were upwards of 250 trusts listed on the Toronto Stock Exchange, with many offering enticing yields of 10 per cent or more. Flaherty's move shocked investors, prompting a swift, 12 per cent selloff in the group.
At the time, the government feared a dramatic drop in tax revenue, with so many Canadian companies either converting to trusts, or mulling a switch. Royal Bank had considered doing so. And, after the country's two leading telcos -- BCE and Telus -- announced plans to convert, the government had had enough.
Trusts were given five years to change their structures. By 2011, many had gone private or been acquired. Some shifted back to the traditional corporate structure, like Yellow Media and Enerplus.
But 10 years later, investors seem hungry for the kinds of yields they used to receive from trusts. Two of the best-performing groups of stocks this year are the ones with the biggest dividend yields – utilities and telecoms. Jimmy Pattison, operator of this country's largest private company, recently noted on BNN that he'd like to see long-depressed interest rates increase since there aren't enough Canadians who are in a position to properly save for retirement.
In March, James Scarlett, a partner with the law firm Torys, penned a piece for the Globe and Mail, in which he suggested bringing back income trusts. Scarlett said they would give Canadian investors more high-yield options "at a time when traditional retail-debt investments are producing rates of return that are low, or even negative after tax and inflation."
Scarlett argued trusts could also breathe life into Canada's all but dried up IPO market. And with billions of dollars in infrastructure spending on the way, he said it would open the door for retail investors to gain steady returns from investments more typically reserved for pension funds.