'A brand in trouble': Tim Hortons' franchisee feud clouds outlook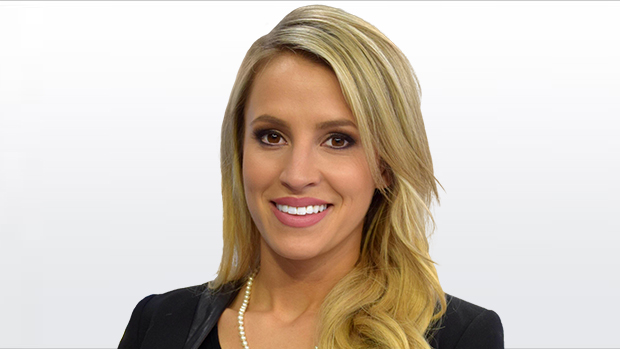 As tensions with store owners grow and accusations of draconian cost-cutting fly, coffeehouse Tim Hortons is in need of a sales jolt.
The chain, owned since 2014 by Restaurant Brands International, has posted flat or slightly negative same-store sales for four consecutive quarters, fueling investor concern about competitive threats and franchisee discontent.
"They have a brand that is in trouble," said Mark Satov, strategy advisor at Satov Consultants, in a phone interview with BNN. "They have a lot of negative press."
Tim Hortons came under fire last month after some store owners, including the children of the restaurant's co-founders, scaled back staff benefits and cut paid breaks in order to offset minimum wage increases in Ontario.
Enraged, some customers vowed to boycott the brand.
In a Jan. 11 note to clients, BMO Capital Markets analyst Peter Sklar described fear over the backlash as "overblown" and predicted the "negative publicity should die down in the coming weeks." Investors will soon find out how much damage was done by the turmoil when Restaurant Brands reports quarterly results later this month.
Others, meanwhile, fear the underlying issue – escalating friction with franchisees – could affect Tim Hortons' growth rate.
"Perhaps the more important risk is this," wrote Nomura analyst Mark Kalinowski in a Jan. 30 report. "How many Tim Hortons franchisees in Ontario may slow down their unit-growth plans, not wanting to open as many new stores as they would otherwise have done, given… margin pressures?"
Several store owners, many represented by the recently-formed Great White North Franchisee Association, allege Tim Hortons' cost-cutting measures have damaged the brand and are squeezing store profitability.
Stagnant same-store sales have also intensified investor concerns about the growing threat of McDonald's pushing into the breakfast segment.
Indeed, the U.S.-based giant's McCafé concept and all-day breakfast initiative hit their stride in Canada around the same time Tim Hortons' sales started slipping.
"McDonald's McCafe has been a resounding success," Satov told BNN. "McDonald's has [Tim Hortons] in its bullseye."
Amid the battle for consumers' loyalty, Restaurant Brands CEO Daniel Schwartz touted the revenue-generating power of Tim Hortons' new espresso-based drinks and mobile app during company's most recent call with analysts.
Brian Madden, senior vice president and portfolio manager at Goodreid Investment Counsel who does not hold Restaurant Brands shares, agrees the initiatives could help.
"Not because of any 'cool factor' or real 'wow' aspect of it," he wrote in an email to BNN. "But just because it becomes table stakes to compete with Starbucks which already has an app."
For Bruce Winder, co-founder of the Retail Advisors Network, the key to Tim Hortons' future sales success lies in its relationships with stakeholders.
"Tim Hortons needs to find a way to mend their relationship with franchise owners," he noted in an email. "Then build up goodwill carefully with consumers through advertising and… grass roots initiatives."