Air Canada added to National Bank's list of top transportation plays
Air Canada added to National Bank's list of top transportation plays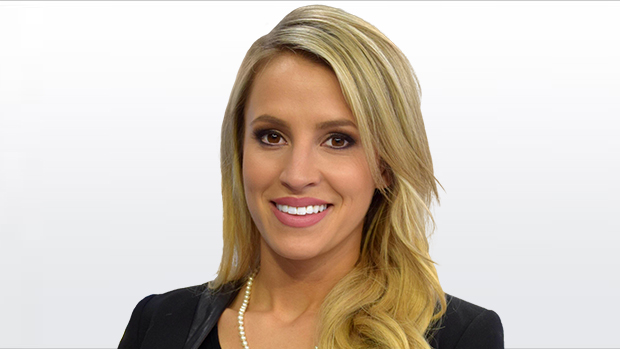 Analysts at National Bank Financial Markets have added Air Canada to their list of top investing ideas in the transportation sector, arguing the recovery in travel has yet to peak.
In a report issued to clients Wednesday, analysts Cameron Doerksen and his associate Alex Hutton noted commercial airline traffic in Canada is up significantly in 2022 compared to the "unmitigated disaster that has been the last two years."
But, they added, data on the number of passengers moving through security checkpoints at Canadian airports revealed traffic is still 21 per cent below pre-pandemic levels.
Doerksen and Hutton conceded that Air Canada, like its peers, are facing a one-two punch of passenger frustration at clogged Canadian airports and rising fuel costs.
Jet fuel prices were up 129 percent last week compared to the same week a year prior, according to the International Air Transport Association.
"[But] strong demand is also allowing the airlines to mitigate the higher cost of fuel through higher airfares," the analysts wrote.
National Bank has a $31 price target on Air Canada's stock, implying 76 per cent upside over the next 12 months, and an outperform rating (the equivalent to a buy).
With the recent decline in Air Canada's share price, Doerksen and Hutton said the stock is trading at "essentially" the same level as June 2020, when non-essential travel was virtually non-existent.
"The outlook today for Air Canada is orders of magnitude better than was the case in June 2020, which is why we believe current share price is a compelling entry point," they wrote.
Air Canada joined TFI International Inc., BRP Inc., CAE Inc., Bombardier Inc. and Héroux-Devtek Inc. as National Bank's top transportation plays for 2022.
Air Canada is covered by 17 analysts, 12 of whom have a buy rating on the stock, and five of whom have a hold rating.
The biggest bulls among the analysts are Fadi Chamoun at BMO Capital Markets and Chris Murray at ATB Capital markets. Both have a $35 12-month target on Air Canada's stock.