All eyes on Apple as fresh stock records depend on tech
All eyes on Apple as fresh stock records depend on tech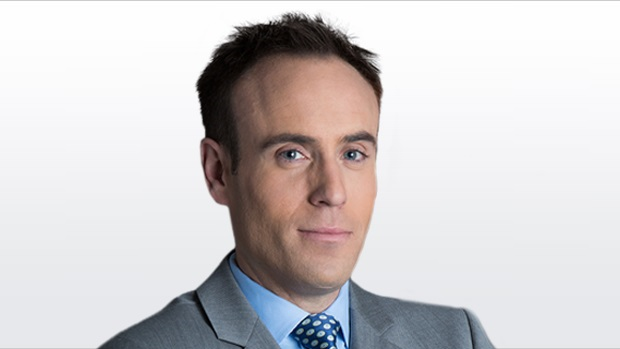 Tech stocks will be back in focus this week, with Apple Inc. set to report its latest financial results on Tuesday. This earnings season has been yet another reminder of how influential the big technology companies have become.
So far, Facebook Inc., Amazon.com Inc., Netflix Inc. and Google parent Alphabet Inc. have generated a combined revenue of US$103 billion. That compares to roughly US$10 billion in the same period a decade ago.
Ahead of Monday's trading session, the S&P 500 was roughly two per cent from its all-time high, which it reached back in late January. In the past three months, tech stocks have easily outpaced the S&P's broader rally, with the tech group up 10 per cent over that stretch. Meanwhile, the S&P's consumer discretionary group has rallied more than seven per cent. That index is now dominated by companies more commonly classified as tech stocks – Amazon and Netflix.
While tech stock momentum fizzled out last week following Facebook's disappointing earnings that wiped out more than US$100 billion in market value, tech will no doubt play an important role if the S&P 500 is going to test its January highs. Consider that Apple, Amazon, Alphabet, Microsoft, and Facebook are the five most valuable companies in the index, as measured by market cap. Together, they represent roughly 14 per cent of the S&P.