Amazon's eating the world – and the stock market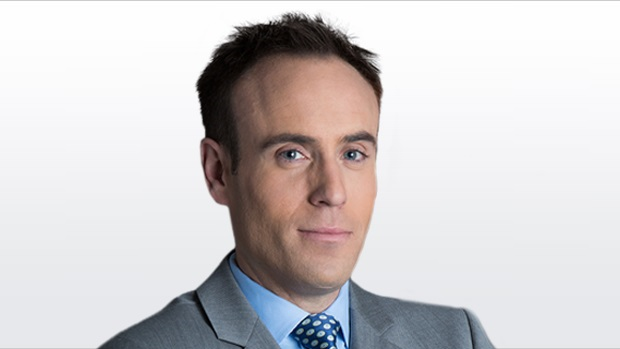 When Amazon (AMZN.O) reports its latest financial results after markets close Thursday, it will be another reminder of the company's seemingly endless growth – not just in the size of its business, but also its stock market influence.
Amazon is expected to report second-quarter revenue of more than US$50 billion, up from US$37.9 billion in the same period last year. By comparison, this is the same company that impressed analysts a decade ago by posting quarterly revenue of roughly US$1 billion.
A big part of Amazon's rise, no doubt, is its core business. The e-commerce giant's continued expansion, heavy investment in fulfilment facilities, and its powerful Prime program are all factors leading to higher sales. This month Amazon announced plans to open new fulfilment centres in Ottawa and Caledon, Ont., which will increase its total number of Canadian facilities to nine.
But Amazon's cloud service deserves an equal amount of attention. Amazon Web Services has enabled the company to find not only an exceptionally strong secondary source of revenue, but also an easier path to profitability. The division is expected to post second-quarter revenue of more than US$6 billion, a six-fold increase from just four years ago. Much of the new revenue is gravy, since new sales don't drive up fixed costs the same way they do with Amazon's traditional business.
And that gets us back to its stock market influence. Amazon begins Thursday's trading session with a market capitalization of more than US$900 billion amid growing debate on whether Amazon or Apple will be the first U.S. company to reach a US$1 trillion valuation. It's no wonder Amazon founder CEO Jeff Bezos has rocketed to the top of the list of the world's wealthiest people, with a net worth of US$154 billion.