Aphria, Valens defy pot sector trend by posting profits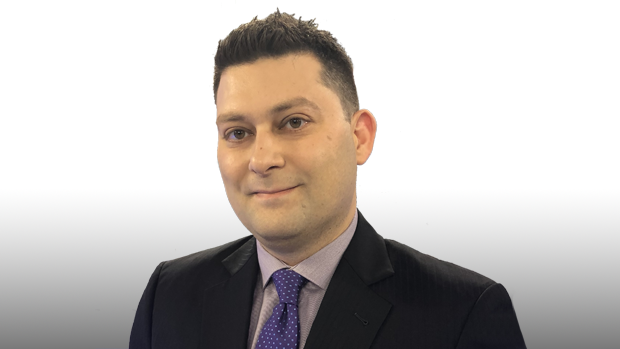 The battered Canadian cannabis industry got a brief respite after two big pot companies reported a rarity in the sector — profitable quarters.
Aphria Inc. and Valens GroWorks Corp. posted net profits late Tuesday, bucking an industry-wide trend that has seen a constant wave of losses flood the sector.
Canadian cannabis companies have mostly struggled to achieve profitability amid a sluggish rollout of retail stores, supply bottlenecks and a still-active illicit market. The recent COVID-19 pandemic is also expected to weigh on operations with several firms already temporarily laying off staff to help reduce costs.
Leamington, Ont.-based Aphria said its fiscal third-quarter revenue was $144.4 million, up from $73.6 million a year earlier. Its cannabis business accounted for $55.6 million in revenue, while its European pharmaceutical distribution business made up the rest of its sales.
The pot giant also reported net profit of $5.7 million in the quarter, while also touting $515.1 million in cash. It also suspended its full-year outlook due to COVID-19.
"We continue to focus on the highest return opportunities for growth and long-term value creation," said Aphria chief executive officer Irwin Simon in a statement.
Meanwhile, cannabis extractor Valens said its fiscal first-quarter revenue was $31.9 million, up from $2.2 million a year earlier. Its net income was $2.5 million, the third straight quarter of profitability, compared to a $6.4-million loss last year.
While the results for both companies surpassed analyst expectations, they also reported sequential declines in gross margins. Aphria said its margins slumped because it had to purchase cannabis on the wholesale market to meet customer demand, while Valens recorded an $2.4-million inventory writedown.
"We saw a moderation in extraction volumes in the quarter as our customers continued to shift to smaller processing lots as a result of the slower rollout of Cannabis 2.0 products in the broader market," said Valens CEO Tyler Robson in a statement.
Cannabis Canada is BNN Bloomberg's in-depth series exploring the stunning formation of the entirely new — and controversial — Canadian recreational marijuana industry. Read more from the special series here and subscribe to our Cannabis Canada newsletter to have the latest marijuana news delivered directly to your inbox every day.