Apple nears two-billionth iPhone sale, 13 years after launch
Apple iPhone sales near 2 billion on 13th anniversary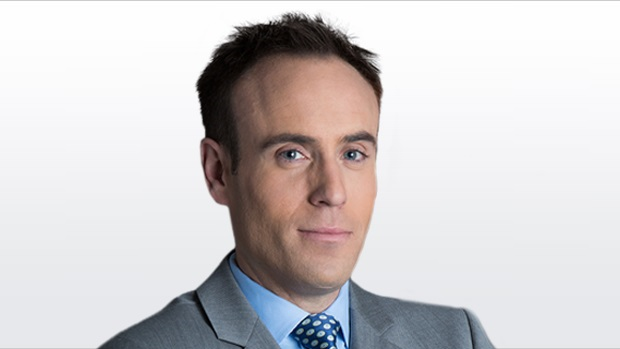 The iPhone turns 13 today, which means Apple Inc.'s flagship product is officially a teenager.
While Apple no longer discloses how many new iPhones it sells, analysts estimate the company is steadily nearing the sale of its two-billionth device.
According to eight analysts polled by Bloomberg, the company is on track to sell nearly 195 million iPhones in fiscal 2020. That would be an increase from the estimated 186 million iPhones sold last year and would bring the estimated total number of iPhones sold since launch to approximately 1.9 billion.
Apple co-founder Steve Jobs first unveiled the iPhone on January 9, 2007 at Macworld in San Francisco. While it was widely praised from the start, few could have predicted total unit sales would top 1.5 billion roughly a decade later.
Since those early days, the business of iPhone has evolved significantly. The global smartphone market is saturated. And while Apple still relies on sales of new devices, its business model is increasingly tied to the ecosystem surrounding the iPhone.
Apple's services unit, for example, includes growth businesses such as the App Store, Apple Pay and Apple Music.
In an effort to shift investor focus away from individual sales of iPhones and other products, Apple stopped reporting unit sales for the iPhone, iPad and Mac computers at the start of 2019.
If analyst forecasts are correct, the number of iPhones sold this year will be well below the total number sold during peak iPhone years of 2015, 2016, 2017 and 2018. And yet, Apple is expected to generate record revenue this year of more than US$275 billion thanks to its evolving business model.
All that said, there's no doubt that Apple's success in convincing consumers to keep buying new iPhones is important. Apple product sales remain the dominant source of its revenue, with the iPhone representing the lion's share of that. And much of Apple's services revenue growth is only possible because of all the iPhones in the pockets of smartphone users around the world.
Apple is expected to report a strong quarter of iPhone demand later this month, thanks to brisk holiday season sales. And looking ahead, there is growing buzz surrounding Apple's yet-to-be unveiled 5G-enabled iPhones.
The optimism on Wall Street has led to a surge in Apple's stock price in the past year, with the company's market capitalization increasing by more than US$600 billion over the past 12 months.