Apple nears US$300-billion sales club as revenue climbs
5G network expected push Apple stock higher: Analyst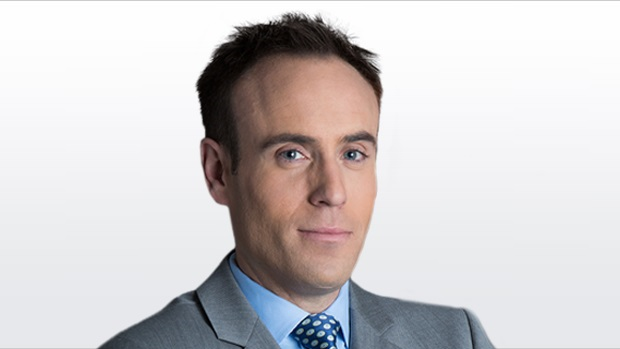 Apple Inc. celebrated another financial milestone in its latest quarter, reporting a record amount of revenue Tuesday. The technology giant is now steadily approaching annual sales of US$300 billion, which is a level that only one U.S. company has managed to reach: Walmart Inc.
Apple generated revenue of US$91.8 billion in its fiscal first quarter, an increase from US$84.3 billion in the same period last year. Analysts had estimated the company's revenue would be US$88.37 billion.
"Sales of new iPhone models have been solid," Senior Telecom Analyst John Butler of Bloomberg Intelligence wrote in a research note ahead of the results. Butler also pointed to what he called "robust sales" of the Apple Watch, AirPods, and Apple's fast-growing services business.
While Apple no longer discloses how many individual iPhones it sells, analysts tracked by Bloomberg estimate the company sold nearly 67 million devices during the holiday quarter. Those same analysts estimate the company is on track to sell nearly 195 million iPhones this year, which would bring the total number of iPhones sold since launch to approximately 1.9 billion.
For now, iPhones continue to represent the majority of Apple's revenue. As for the services unit, Apple generated US$12.72 billion in revenue, which compares to the US$12.98 billion expected on Wall Street.
For the year overall, Wall Street expects Apple to generate a record US$276 billion in revenue, with the company exceeding US$300 billion in 2021. That's according to analysts polled by Bloomberg.
Amazon.com Inc. is expected to join Walmart in the US$300 billion club this year, but both companies run much less profitable businesses compared to Apple.
Take the services unit, for example, which includes growth areas such as the App Store, Apple Pay and Apple Music. The gross margin from that business stands at nearly 65 per cent.
Optimism on Wall Street has led to a surge in Apple's stock, with the shares up more than 100 per cent in the past 12 months.