Aurora posts record net loss in Q4, misses revenue expectations
Aurora Cannabis casts plan toward profitability following dismal Q4 results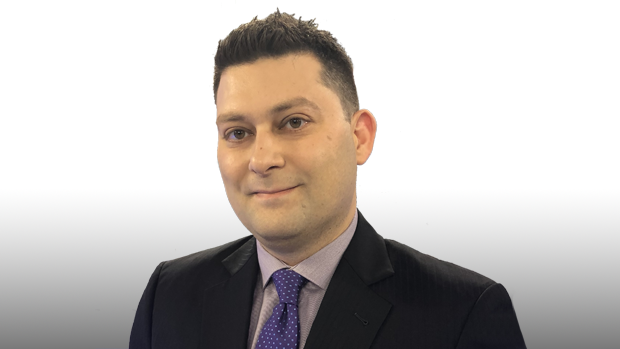 Aurora Cannabis Inc. reported fourth-quarter results that missed expectations while posting the largest quarterly loss in the history of Canada's legal cannabis industry.
Aurora said it lost $1.8 billion in its fiscal fourth quarter, the result of a string of impairment and goodwill writedowns. It also reported a five-per-cent decline in quarterly revenue to $72.1 million.
"Aurora has slipped from its top position in Canadian consumer, a market that continues to support material growth and opportunity," said Miguel Martin, Aurora's chief executive officer who was formally appointed to the role earlier this month, in a statement.
"My focus is therefore to re-position the Canadian consumer business immediately. We look to expand beyond the value flower segment, leverage our capabilities in science and product innovation and put our effort on a finite number of emerging growth formats."
Analysts expected the Edmonton-based company to report $73.3 million in revenue while booking a steep net loss of $572 million.
The company said its cannabis-specific revenue fell three per cent to $67.4 million quarter-over-quarter, while also reporting an 18-per-cent decline in selling, general and administrative costs to $60.1 million. It also recorded a $34.6-million adjusted loss on an earnings before interest, taxes, depreciation, and amortization (EBITDA) basis.
The company said it took an $86.5-million writedown on its production facilities, a $135.1-million inventory charge while writing down $1.6 billion in goodwill and intangibles.
Aurora reiterated its plans to report positive adjusted EBITDA in its fiscal second quarter of 2021 while stating cannabis net revenue in its next quarter is expected to be between $60 million and $64 million, a slight decline from its Q4 results.
However, Aurora continued to drive down the cost of producing cannabis to 89 cents per gram, from $1.22 in its third quarter. But the company produced more than 44,000 kilograms of cannabis in its fourth quarter, a 23-per-cent jump from its prior quarter, while selling just over 16,700 kilograms in the three-month period.
During a conference call following the quarterly results, Martin emphasized the company would leverage its internal expertise to develop new products for the market. For example, Martin highlighted how Aurora would double-down on its cannabis-infused gummy edibles, while also considering new packaging to help reduce costs.
Martin, who previously worked at cigarette maker Altria Inc. and U.S. CBD-maker Reliva LLC, also said he looks to add his consumer-packaged-goods industry know-how to Aurora's product lineup and help bolster its premium offerings.
Cannabis Canada is BNN Bloomberg's in-depth series exploring the ongoing growth of the Canadian recreational cannabis industry. Read more here and subscribe to our Cannabis Canada newsletter to have the latest news delivered directly to your inbox every day.