Aurora plans to lay off 10% of staff amid profitability push: Source
Pot sector layoffs may emerge as 2020 trend as Aurora said to slash jobs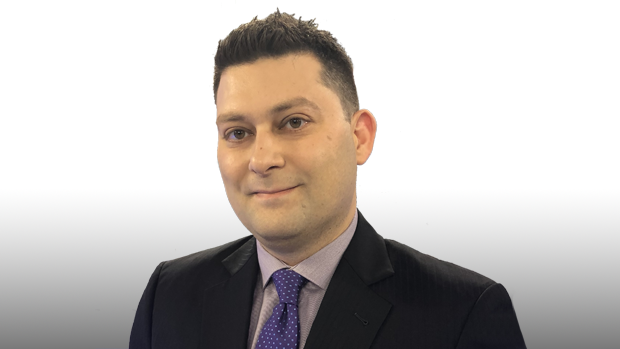 Aurora Cannabis Inc. plans to cut its workforce by about 10 per cent, the latest cannabis company to slash jobs in an effort to move toward profitability, according to a person directly familiar with the matter.
The company, which has approximately 3,400 staff across more than 20 countries around the world, is expected to announce the job cuts in the next few days, the person said. A significant amount of the job cuts will be earmarked for consultants that the company has hired on a contract basis, according to the person who declined to be named as they were not authorized to speak publicly.
"This is more of a lean out campaign after scaling up the company over the past few years," the person said.
Laura Gallant, senior media strategist at Aurora, said in an email to BNN Bloomberg that the company doesn't comment on speculation or rumours.
Aurora's upcoming job cuts are the latest workforce reductions in the Canadian cannabis sector, which is struggling to tackle a still-thriving illicit market and a slow rollout of legal retail outlets across the country.
On Tuesday, Tilray Inc. announced a similar move where about 10 per cent of the cannabis producer's 1,440-odd staff would be cut in an effort to reduce costs and turn a profit. Other cannabis companies including Hexo Corp., CannTrust Holdings Inc. and Sundial Growers Inc. have all announced similar staff reductions in the past several months.
Aurora, which is one of the biggest cannabis producers in the world, has signalled several moves aimed at regaining investor confidence. In December, Aurora fired its high-profile chief corporate officer Cam Battley, put an Ontario production facility on the market for $17 million and amended a credit facility to target positive earnings before interest, taxes, depreciation and amortization (EBITDA) by mid-2020.
Cantor Fitzgerald analyst Pablo Zuanic said in a research note released last month he expects Aurora to become EBITDA positive by the end of its fiscal year in June as the company's capital expenditures should be trimmed to about $40 million a quarter, while keeping gross margins above 50 per cent.
"We sense a greater focus and a greater urgency regarding costs and cash flow," Zuanic said.
Aurora, which reports its second-quarter results on Feb. 12, has yet to report positive adjusted EBITDA despite producing some of the cannabis industry's highest revenues. In November, Aurora reported an adjusted EBITDA loss of $46.7 million in its fiscal first-quarter results and $75.2 million in revenue. Analysts expect the company to report $79.2 million in revenue in its second-quarter results, while posting an adjusted negative EBITDA of $37.5 million.