Aurora revenue tops expectations in first full quarter of legal pot sales
Aurora's second-quarter revenue tops analyst estimates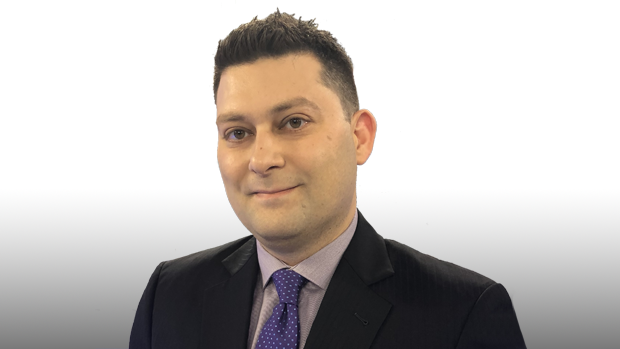 Aurora Cannabis Inc. (ACB.TO) reported revenue that came in above analyst expectations while providing a clearer snapshot of how recreational pot has fared in Canada since it was legalized in mid-October.
The Edmonton-based cannabis producer generated $54.2 million in revenue in its fiscal ​second quarter, up 363 per cent from the same period a year earlier. Analysts polled by Bloomberg, on average, expected the company to report $52.6 million in revenue in the quarter.
The company sold $21.6 million of legal recreational cannabis in the quarter and said it accounted for approximately 20 per cent of all consumer sales across the country. It generated $26 million from the sale of medical cannabis and has registered 73,600 patients, up nine per cent from a year earlier.
Aurora also said it now operates in 21 countries and made $2.8 million in revenue shipping cannabis to the European Union. It expects its global medical cannabis business "to accelerate significantly over the next quarters and years."
"If I lose sleep over anything, I lose sleep over our ability to supply the global cannabis market," said Terry Booth, Aurora's chief executive officer, on an earnings call with analysts late Monday.​
"I see this worldwide expansion in the cannabis space to be close to being fed properly but it's going to be five years until we have a oversupply problem for companies that can export under [European Union regulatory] compliant facilities.
Booth added Aurora plans to enter the U.S. market when it is ready and legal to do so.
Aurora reported a $237.7-million loss in its fiscal second second quarter, compared with a $7.7-million profit in the same period a year ago. The company attributed the loss to "operating inefficiencies" that led to higher labour costs and unrealized fair value losses on derivatives. Gross margins declined to 54 per cent from 63 per cent a year earlier.
Aurora reiterated that it's aiming for at least 150,000 kilograms of annual production capacity within the first calendar quarter of 2019, but said its current annualized operating capacity is 120,000 kilograms. The company produced 7,822 kilograms in the quarter and sold 6,999 kilograms, up 550 per cent and 502 per cent respectively from same periods a year earlier.
Aurora's cost of sales per gram produced, a key industry metric, was $1.92, up 36 per cent from a year earlier, due to higher labour costs. Meanwhile, its average net selling price of dried cannabis was $6.23, down 21 per cent. The decline in the average net selling price was attributed to the impact of federally-regulated excise taxes ​​and the wholesale pricing structure in Canada's recreational pot market.
Analysts said legal recreational sales are still likely running below market demand due to several issues stemming from the industry's supply chain. Cam Battley, Aurora's chief commercial officer, said during a conference call with analysts it will "take some time to iron out all the bugs" in the recreational market and it will take a few more quarters before the Canadian retail environment will be able support demand.
Aurora also announced that its marquee growing facility, Aurora Sky, located outside Edmonton, was finally completed last month, 15 months behind schedule. With Aurora Sky now completed, the company said it will have about 25,000 kilograms of cannabis available for sale by the end​​ of the June.
Editor's note: An earlier version of this story incorrectly stated Aurora's latest results included the first full quarter of recreational cannabis sales in Canada. BNN Bloomberg regrets the error.