BlackBerry inks deal with Ford to expand automaker's use of QNX car technology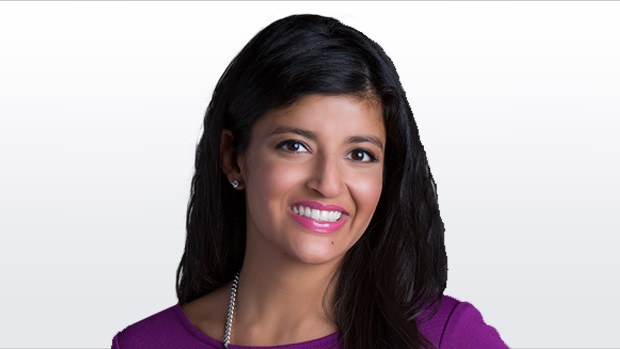 BlackBerry is gaining a stronger foothold in the connected car.
The Waterloo, Ont.-based tech company and Ford Motor (F.N) announced a deal on Monday to expand the automaker's use of BlackBerry's QNX car software, building on a relationship started nearly two years ago.
In 2014, Ford ditched Microsoft in favour of BlackBerry's (BB.TO, BBRY.O) QNX system for its dashboard software.
BlackBerry did not disclose the terms of the new deal and many details are lacking. The announcement does not specify how many cars will sport QNX technology, which Ford models will have it or when vehicles with the technology will hit the market.
The deal does, however, signal a strategic shift in the way BlackBerry works with automakers. Previously, BlackBerry sold its QNX software through an auto supplier or other intermediary. Its latest deal with Ford marks the first time the tech company has signed a deal to work directly with an automaker.
While the company will continue to work with auto suppliers, John Wall, the head of QNX, said the company expects to sign more of these kind of deals with other automakers.
BlackBerry's QNX software currently operates in more than 60 million vehicles, the company said.
"The deal signifies an acceleration in BlackBerry's pivot from hardware to software," said BlackBerry executive chairman and CEO John Chen in a press release.
"I believe our expertise in secure embedded software makes us the preferred technology provider to put the smart in the car."
Last month, BlackBerry announced it will outsource all hardware development and manufacturing to partners, as the company continues shifting its focus to growing the software side of its business.