BNN's Daily Chase: Mining stocks' mystery rally, verification practices on foreign buyer income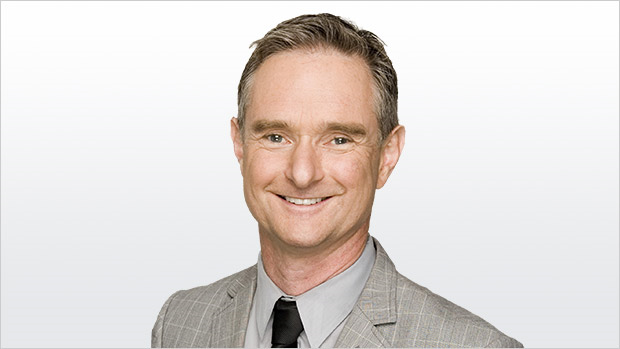 An archaeologist is the best husband a woman can have. The older she gets the more interested he is in her -- Agatha Christie
The crime novelist was born on this day in 1890 in Torquay, Devon, England. History.com says she was introduced to storytelling early by older sister Madge, who made up exciting tales about a fictional, mentally deranged older sister. On a dare from her sibling, Christie wrote her first mystery in 1916, The Mysterious Affair at Styles, featuring Belgian detective Hercule Poirot (the only famous Belgian most people can name). Britain's Royal Mail is marking the centenary of the book with a set of six stamps representing some of her best-known novels. Each stamp includes clues that point to the murderer. The Murder of Roger Ackroyd (1926), with its baffling plot, launched Christie's success. In 1930, she married archeologist Sir Max Mallowan (her descriptions of expeditions with him are worth reading). After Christie killed off Poirot in Curtain: Hercule Poirot's Last Case, the detective got a front-page obituary in the New York Times in 1975. Christie sold more than 400 million copies of her books in more than 100 languages.
Mining stock rally mystery
We love mysteries on BNN and for some investors, this year's spectacular rally in mining stocks has been a head-scratcher because the sector is still struggling with overcapacity. Teck Resources (TCKb.TO) is up more than four-fold in 2016 while Freeport-McMoRan Inc (FCX.N) is up more than 40 per cent. At 11:20 a.m. ET, we'll hear from David Neuhauser, managing director at U.S. hedge fund Livermore Partners. He said last month that more industry cutbacks are needed. "For a new commodity bull rally to happen, you need to see further capitulation and to see further tightening of the belts for some of these companies."
Xenophobia and foreign homebuyers
And don't miss lawyer Sam Goldstein at 10:35 a.m ET. He says this week's Globe and Mail report that banks are skipping steps when it comes to checking the finances of foreign homebuyers is misleading and even xenophobic."The article creates the dangerous and false impression that Canadians are treated to a higher scrutiny of income verification than foreign buyers," he tells us. "That is not helpful to existing tensions in Canada."
Got to keep the note short today for operational reasons as the airlines like to say.
But if you're heading off for a country house weekend, stay out of the conservatory, especially if Colonel Mustard asks to meet you there.
Every morning Commodities host Andrew Bell writes a 'chase note' to BNN's editorial staff listing the stories and events that will be in the spotlight that day. Have it delivered to your inbox before the trading day begins by heading to www.bnn.ca/subscribe