Bombardier to idle Ontario, Quebec plants amid COVID-19 crackdown
Bombardier to suspend work at Canadian plants amid virus fallout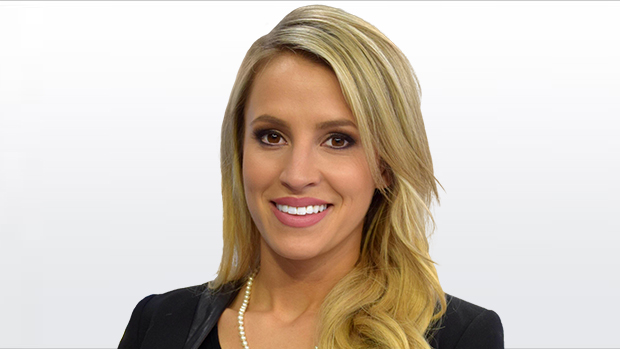 Bombardier Inc. is set to announce as early as Tuesday the suspension of most activity at its Quebec and Ontario factories amid provincial crackdowns on "non-essential" services, a source directly familiar with the matter told BNN Bloomberg.
The move will primarily impact the company's business jet division, whose Canadian operations are focused in Quebec and Ontario, but will also affect its train unit, added the source. Some of the plants will continue to perform "critical service and support" to plane and train customers.
Thousands of employees will be temporarily laid off as a result of the closures, including the "vast majority" of the company's Canadian aerospace manufacturing employees, according to the source.
Bombardier's upcoming announcement also follows the diagnosis of an employee with COVID-19 at the plane maker's Centre of Excellence in Pointe-Claire, Quebec, the source said. The facility was subsequently shut down and sterilized.
Bombardier's widespread factory closures are in compliance the government of Ontario'a mandate that orders all businesses and services deemed "non-essential" to temporarily close.