Bombardier woos Chinese billionaire's club, aiming to sell business jets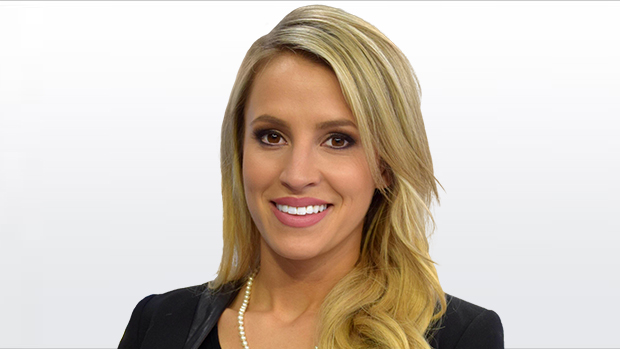 Bombardier (BBDb.TO) sees "opportunities" to make some sales in its business jet division after meeting with a group of wealthy Chinese business leaders who are looking to deepen ties with Canada, according to a person familiar with the matter.
The China Entrepreneur Club, sometimes referred to as the Chinese billionaire's club, kicked off a cross-Canada tour on Sunday with plans to meet politicians and corporate heavyweights. The club is made up of 50 top Chinese firms that earn a combined $585 billion of annual gross income.
The eight-day tour brought them to Montreal on Monday, where Bombardier confirms the businessmen had lunch with the aircraft maker's CEO Alain Bellemare and chairman Pierre Beaudoin.
For Bombardier, the meeting offered a chance to bolster sales in their business jet division, which is confronting weak global demand.
"[It] would not be unsurprising to see an unnamed order coming out of it," Chris Murray, an analyst at AltaCorp Capital, said of the meeting. "But those usually take some time."
In the company's most recent quarterly report, Bombardier warned the private jet market will continue to "show weakness in the short-term."
Bombardier pointed to sluggish global economic growth, an increase in the number of pre-owned planes and recession-low industry confidence as chief factors for weak demand.
The private jet market faces another big trouble spot – China.
"Up until a couple of years ago China was a booming market for [business jets]," said Cameron Doerksen, an analyst at National Bank.
"In recent years the market has really cooled off due to a number of factors including a crackdown in anti-corruption in the country that has caused potential buyers to step away from the market so as not to flaunt their wealth," he adds.
But Doerksen said he believes Chinese demand will return – a view that Bombardier may also be pinning its hopes to.