Canadian cannabis price data added on Nasdaq platform in futures push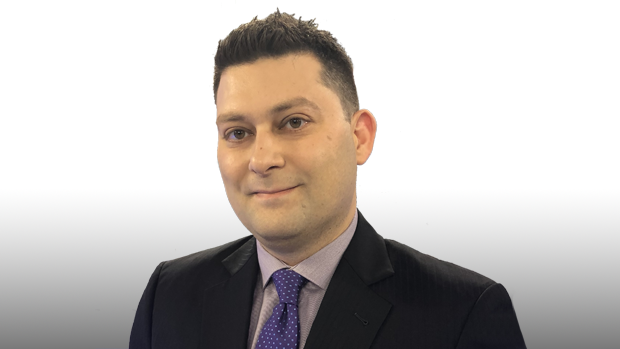 Cannabis took another step closer to becoming a tradeable commodity on the futures market after Nasdaq added three Canadian pot price indices onto its data platform on Friday.
Nasdaq's proprietary Global Index Data Service will provide its users with Canadian cannabis spot prices provided by New Leaf Data Services LLC, which measures and tracks the average wholesale price of legal pot each week.
"It's a start to see how ready these indices are for prime time and how they can support the trader," Jonathan Rubin, chief executive officer at New Leaf Data, said in a phone interview.
New Leaf Data disseminates its cannabis data under its Cannabis Benchmarks brand, which incorporates prices from an undisclosed number of part-time reporters. Pricing sources include growers and dispensary owners as well as industry associations that submit findings to a team of analysts. In addition to Canadian data, the company also provides U.S. cannabis prices as well as hemp biomass figures.
With the legal cannabis industry still in its relative infancy, Rubin said that the addition of the company's price data to Nasdaq's platform will be a crucial step to eventually see day traders exchange bets on U.S. or Canadian pot future contracts on a major commodity exchange.
"If they're good enough, maybe we have a derivatives contract selling them in the next six to nine months," he added. "Or maybe they want to collect more data for another year before it's ready. You can't force these kind of contracts until the data is ready."
The price of a gram of cannabis in Canada was $6.31 as of Feb. 14, down 1.3 per cent from the prior week, according to Cannabis Benchmarks. This equates to US$2,156 per pound at current exchange rates. The data offers cannabis companies a price-point that can be used when selling wholesale products to other businesses, and provides retailers with a better perspective to compare legal offerings with the market price.
However, Rubin admitted that the recent industry downturn has presented a challenge convincing producers or other investors to pay for his firm's data.
"The challenge continues to be that so many market participants are either not yet profitable or on the verge of being profitable, and they don't want to pay for the data. The challenge is that people still want free content," he said.
Cannabis Canada is BNN Bloomberg's in-depth series exploring the stunning formation of the entirely new — and controversial — Canadian recreational marijuana industry. Read more from the special series here and subscribe to our Cannabis Canada newsletter to have the latest marijuana news delivered directly to your inbox every day.