Pot sector's 'teething pains' to lower sales by 30%: Scotia
Supply woes continue to spoil Canada's legal cannabis debut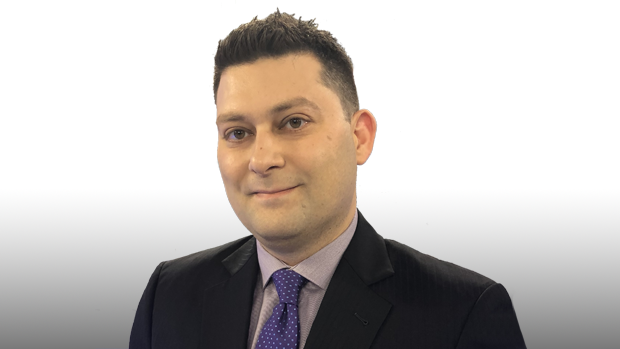 Canada's legal cannabis industry continues to undergo "teething pains" in the early days of legalization as analysts at the Bank of Nova Scotia lowered their pot sales expectations this year citing "temporary logistics issues."
Scotiabank analysts Oliver Rowe and Ben Isaacson published a research note Wednesday reducing its forecast of Canadian recreational sales in 2019 by 30 per cent, due to a variety of supply-chain issues including packaging and processing constraints, Health Canada inspections, and potential quality issues.
"As we expect these issues, particularly the limited retail presence in key provinces, to continue through 2019, we have reduced those volumes by 100 metric tonnes, or 30 per cent of legal demand," Scotiabank said.
Total cannabis demand in Canada is forecast to be 900 metric tonnes this year and should climb to 1,100 metric tonnes in 2020, Scotiabank said. Of that total demand, the black market should account for about 71 per cent of recreational cannabis sales this year, but will fall to 37 per cent in 2020, the analysts said.
"We forecast illicit conversion will be swift, although limited form factors and potentially limited supply may keep 2019 low," Scotiabank said.
The analysts said cannabis supply is facing more of a "temporary bottleneck" rather than a shortage, pointing at Canadian pot producers' current run rate of 240 metric tonnes a month, despite their inability to convert it into finished inventory for retailers.
Last week, Health Canada released December 2018 statistics showing there were 109,236 kilograms of dried unfinished cannabis available from licensed producers that is not packaged, labelled and ready for sale, up 11 per cent from the prior month. Despite those figures that showed there was nearly 18 times more supply than reported monthly sales in December, retailers across the country have frequently sounded the alarm on ongoing shortages that have led some stores to cut back on hours, staff and even close their doors for good.
However, if those product issues are resolved, the Scotiabank analysts say Canada's cannabis supply issues could be rectified as early as this year, far earlier than the two to five years some industry experts have forecasted.
"As logistics issues are solved, sales should improve as supply constraints are removed," Scotiabank said. "We think new capacity can more than offset demand, pushing the market into oversupply, perhaps even this year."
Due to the full-year reduction in cannabis sales, Scotiabank also lowered its forecast for Canopy Growth Corp.'s (WEED.TO) third-quarter revenue to $79 million from $140 million.
Canopy, which reports its financial results on Feb. 14, is now expected to report a 15 cent earnings-per-share loss, down from previous expectations of a breakeven quarter, according to Scotiabank.
Cannabis Canada is BNN Bloomberg's in-depth series exploring the stunning formation of the entirely new – and controversial – Canadian recreational marijuana industry. Read more from the special series here and subscribe to our Cannabis Canada newsletter to have the latest marijuana news delivered directly to your inbox every day.