Canadians bought nearly 100 tonnes of pot in first year of legalization: Health Canada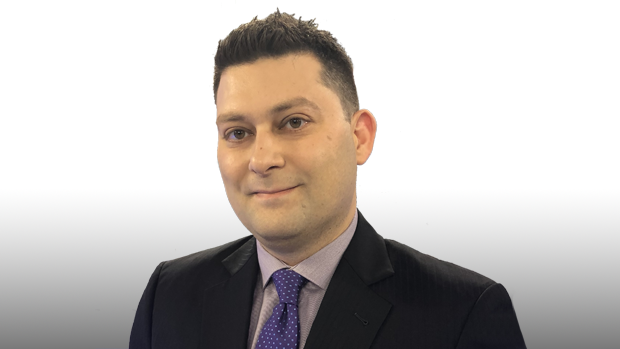 Canadians bought nearly 100 tonnes of legal recreational cannabis in its first year of availability, while inventory levels continued to rise, new figures from Health Canada show.
Health Canada said 88,676 kilograms of dried flower cannabis was sold in Canada in the first year of legalization, according to its monthly Cannabis Tracking System. Overall sales of legal dried cannabis by weight have nearly tripled since October of 2018.
Meanwhile, the total amount of finished and unfinished dried cannabis inventory held by cultivators, processors, distributors and retailers stood at 380,666 kilograms at the end of September, Health Canada said. That figure is approximately 32.5 times the amount of total inventory sold in that month. The total amount of finished dried cannabis products held in inventory at the end of September was 64,151 kilograms, up five per cent month-over-month, suggesting a significant glut of legal pot is stuck with wholesalers and hasn't yet reached retailers.
A total of 46,056 litres of cannabis oil was sold in the recreational market, or the equivalent of 9,211 kilograms of dried flower. Adding that to the total of dried flower sold, roughly 97,887 kilograms of pot were sold to the legal market.
That amount was far below what analysts projected Canadian demand would be, a sign that the illicit market continues to weigh upon legal sales. CIBC World Markets analyst John Zamparo said in mid-2018 that the Canadian market would demand about 400,000 kilograms of legal pot annually, while the Bank of Nova Scotia forecasted total cannabis demand in Canada will be 900,000 kilograms this year.
Health Canada also said that the total active cultivation area for cannabis in the country reached 1,781,106 square metres by the end of September, a sizable jump from the 452,896 square meters of cultivation that was licensed for legal pot a year earlier. Nearly five million cannabis plants were being grown by producers at the end of the first year of legalization, a four-fold increase from last October, Health Canada said.
Statistics Canada said Tuesday that Canadian household spending on cannabis totalled $1.27 billion in the third quarter of the year, with the illicit market accounting for $860 million of that figure and the legal market estimated at $417 million.
Cannabis Canada is BNN Bloomberg's in-depth series exploring the stunning formation of the entirely new — and controversial — Canadian recreational marijuana industry. Read more from the special series here and subscribe to our Cannabis Canada newsletter to have the latest marijuana news delivered directly to your inbox every day.