Cannabis could become part of NAFTA 2.0 trade deal: Former Mexican president
Once cannabis is legal in Mexico it will be added into NAFTA 2.0 deal: Former president Vicente Fox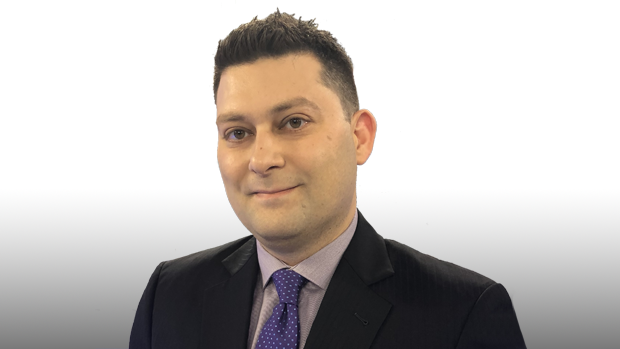 Former Mexican President Vicente Fox expects cannabis will be a part of the new North American free-trade deal following the country's Supreme Court decision to loosen some of the rules on how the drug can be consumed.
"Cannabis has to be part of the trading between United States, Canada and Mexico," Fox said in a broadcast interview. "Canada is an open market for cannabis, so, too is Mexico today. For the moment today for medical use, in September for recreational use."
Fox's comments come after Mexico's Supreme Court ruled to strip prohibitions against consuming marijuana last month despite lawmakers failing to formally pass legislation to establish the rules behind a recreational market. The court also ruled that it will now allow anyone who wants a permit for recreational cannabis to receive one.
The ruling doesn't decriminalize the sale of cannabis or its use without a permit. Mexico legalized medical cannabis in 2017 and regulations on how the country will manage its recreational marketplace are expected to be announced later this year.
"The Supreme Court finally corrected the law in order to proceed with the opening of the market," Fox said. "Congress was resistant but the Supreme Court made the final decision."
Fox, who sits on the board of Vancouver-based medical marijuana producer Khiron Life Sciences Corp., said that the company will have cannabis products available for sale for Mexican consumers in a "few weeks".
With 130 million people, Mexico would become the biggest market for legal cannabis once it allows the sale of recreational products. However, the market size is expected to be relatively smaller than Canada and several U.S. states, with analysts projecting it could grow to as much as US$1.2 billion. Canada's cannabis market is poised to mature to a $9 billion market, while the U.S. sold US$17.2 billion of marijuana in 2020.
The U.S. will need to legalize cannabis federally for trade to commence between countries like Canada and Mexico. Jefferies LLC Analyst Owen Bennett said in a note to clients on Wednesday that he expects the U.S. to federally legalize cannabis in 2026, although other reform measures are expected earlier.
"Once we start operating in the Mexican market, when we are allowed now to import and export, that will facilitate the United States in the near future when they have federal approval [of recreational cannabis], I think it's done. I think it's going to be part of NAFTA," Fox said.
"The trade will start, I don't have any doubt [between Mexico and bordering U.S. states]."