CannTrust granted creditor protection as walls close in on embattled pot producer
CannTrust gets creditor protection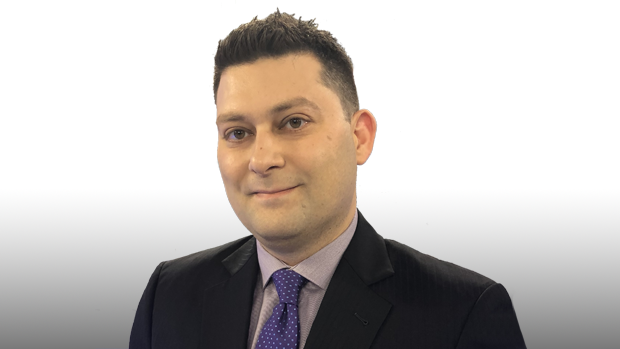 CannTrust Holdings Inc. announced on Tuesday that it obtained protection from creditors amid ongoing struggles to recover from last year's scandal over illicit cannabis production that resulted in its licences being suspended by Health Canada.
The company said it was granted protection under the Companies' Creditors Arrangement Act (CCAA), giving it a stay of proceedings for at least 10 days from creditors and plaintiffs who are looking to enforce their claims in various lawsuits.
"Despite the efforts by CannTrust's management and board of directors to preserve the company's cash liquidity while seeking to restore the company to operations and resolve the multiple litigations and other contingent claims facing the company, the company's future remains uncertain," CannTrust said in a statement.
As a result of filing for CCAA, the pot producer said it expects its shares will soon be delisted from the TSX and New York Stock Exchange. The company also said that it doesn't intend to spend more time or resources to refile any financial statements that remain outstanding.
CannTrust disclosed last July that a Health Canada inspection uncovered thousands of kilograms of cannabis was grown in several unlicensed areas of its facility in Ontario's Niagara region. Health Canada later seized nearly 5,200 kilograms of dried cannabis and the company instituted a voluntary hold on approximately 7,500 kg at another facility.
Later that month, the pot firm fired chief executive officer Peter Aceto with cause, demanded the resignation of chairman Eric Paul and formed a special committee tasked with probing the regulatory scandal. CannTrust also hired Greenhill & Co. as a financial advisor to explore a sale of the company, strategic investment or a business combination.
In August, CannTrust said Health Canada found that its Vaughan, Ont. manufacturing facility was non-compliant as well. CannTrust also disclosed that the Ontario Securities Commission's Joint Serious Offences Team had opened an investigation into "matters and parties" related to the company.
Additionally, BNN Bloomberg reported in September that some CannTrust staff brought cannabis seeds from the black market into production rooms late last year, leading to some illicitly-grown pot flowing into the legal market. Shortly afterward, the company's licences to sell and produce cannabis were suspended by Health Canada.
Since then, CannTrust has faced an onslaught of new class action lawsuits led by Henein Hutchison LLP partner Marie Henein. The company has also appointed former chief financial officer Greg Guyatt as its new CEO, replacing Robert Marcovitch, who had taken over for Aceto on an interim basis.
CannTrust said in its statement on Tuesday that the stay of proceedings will allow it to focus on returning to compliance with Hea​lth Canada, while also exploring a plan of arrangement to address the multiple class actions it faces and complete a review of strategic alternatives.
However, CannTrust noted that Health Canada's ability to conduct reviews of the company's facilities - critical for CannTrust to get its licences back - has been delayed due to the COVID-19 pandemic. The company said the delay will also make it harder for the company to "attract new financing or a strategic partner."
As of Mar. 20, CannTrust had a cash balance of about $145 million, down from about $167 million at the end of January.
Cannabis Canada is BNN Bloomberg's in-depth series exploring the stunning formation of the entirely new — and controversial — Canadian recreational marijuana industry. Read more from the special series here and subscribe to our Cannabis Canada newsletter to have the latest marijuana news delivered directly to your inbox every day.