Canopy Growth laying off 75, plans to close Danish facility, in latest cost-cutting move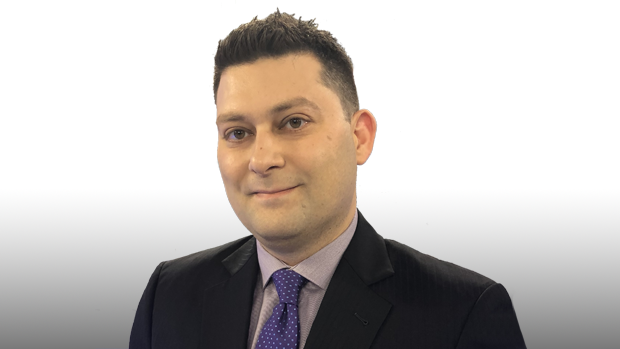 Canopy Growth Corp. is laying off 75 people in North America, and may cut dozens of additional positions in Denmark, as the Canadian cannabis producer completes a year-long cost-cutting review of its operations, a company spokesperson said.
The restructuring in Canopy's home market took immediate effect, with 75 people let go in North America, the spokesperson said. Most of those affected workers were employed at Canopy's headquarters in Smiths Falls, Ont.
"As part of the final stage of Canopy Growth's end-to-end global strategic review, staffing adjustments were made within our North American operations team earlier today," the spokesperson told BNN Bloomberg in an emailed statement Tuesday.
Roughly 60 additional employees could be impacted by the company's plan to wind down operations at its facility in Denmark, the spokesperson said. The potential cuts there are not immediate due to a quirk of Danish law requiring companies to seek consultation with a liquidator over a period of several months to handle any outstanding demands from creditors and close business accounts.
"Employees at the Denmark production facility have also been informed of the proposal to cease operations at the site based on the company's ability to serve global medical markets with existing Canadian production capacity," the spokesperson said. "Under Danish law, a consultation period will now take place before any final decision is made."
One prominent member of Canopy's European team has already moved on, however, as Jens Markussen, who had served as head of the company's Denmark operations, announced on Tuesday his new role as head of production for DanCann Pharma A/S, another Danish medical cannabis producer.
The latest round of layoffs will mark the final review of the company's operations by Chief Executive Officer David Klein. His review commenced roughly a year ago and led to the departure of approximately 1,000 staff worldwide while shutting down a number of Canadian, U.K. and U.S. production facilities and offices as part of a plan to pare global operations.
Canopy will continue to supply the European medical cannabis market — in particular Germany, where a subsidiary will distribute marijuana produced in Canopy's Canadian facilities, the spokesperson said.
"These staffing adjustments and the proposal related to the Denmark facility are important elements in aligning our organization with market demand as well as our path to profitability in the coming fiscal year," the spokesperson said.
Editor's Note: An earlier version of this story may have given the impression that 60 people in Denmark had already been laid off. BNN Bloomberg regrets the situation.