Canopy temporarily lays off 200, re-opening some corporate stores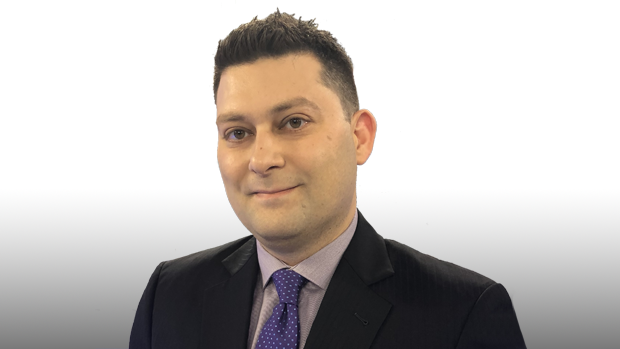 Canopy Growth Corp. has temporarily laid off 200 retail staff members and is re-opening some of its corporate-owned pot stores across the country while adopting standards aimed at preventing staff from contracting COVID-19.
"We've temporarily laid off 200 retail workers and have started re-opening some corporate-owned locations using a click and collect model and reduced hours," Jordan Sinclair, vice president of communications at Canopy Growth, told BNN Bloomberg.
The pot giant announced last month it planned to close its 23 legal cannabis stores in Manitoba, Saskatchewan and Newfoundland and Labrador to limit social interactions as the COVID-19 outbreak began to quickly spread across the country.
"As you can appreciate, the situation is changing quickly and subject to different rules in different provinces," Sinclair said.
Sinclair wasn't immediately able to disclose which stores the company would be opening. While Canopy owns 23 stores under its Tweed and Tokyo Smoke banners, it operates a total of 36 retail outlets across Canada that sell legal cannabis.
Although retailers across Canada such as Artizia Inc. and Lululemon Athletica Inc. have closed their doors to help mitigate the spread of the novel coronavirus, cannabis stores have so far been deemed an essential business in several provinces.
Other major cannabis retail store owners such as Fire and Flower Holdings Inc., Inner Spirit Holdings Inc., Alcanna Inc. - which owns Nova Cannabis - and National Access Cannabis Corp. - which operates Meta Growth outlets - have kept their shops open, with reduced hours and special pickup services for customers. ​