Canopy to buy 20% stake in Indiva, gains control of Wana edibles brand in Canada
Canopy to buy 20% stake in Indiva, gains control of Wana edibles brand in Canada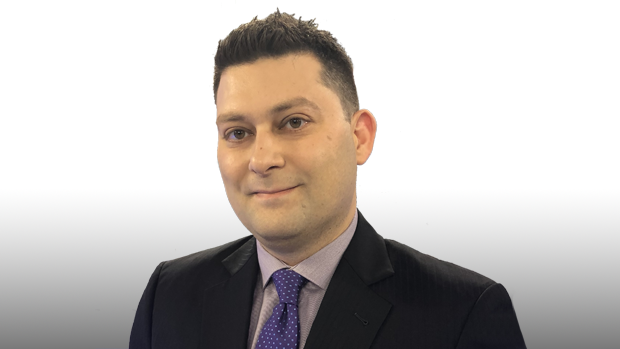 Canopy Growth Corp. struck a deal to buy a minority stake in Canadian edibles maker Indiva Ltd. while also taking over the marketing and distribution for its brand of Wana cannabis-infused gummies, the companies said Tuesday.
Canopy said it will acquire a 19.99 per cent stake in London, Ont.-based Indiva for $2.1 million and both companies entered a contract manufacturing agreement over a five-year period that allows Indiva to continue manufacturing and supplying Wana branded products in Canada, with an additional five-year option once the initial licensing deal ends.
The Smiths Falls, Ont-based cannabis operator first announced a deal to acquire call options – which would be triggered when the U.S. legalizes cannabis - purchase Wana Brands in Oct. 2021 for US$297.5 million in cash. Before today's announcement, Indiva owned the distribution and marketing rights for Wana products in Canada.
Wana is one of the biggest cannabis-infused gummy makers in North America, with a leading brand in both the U.S. and Canada. According to industry data tracker Hifyre, Wana is the top edibles brand in Canada with roughly a 12 per cent share of the market, while the company also has a presence in 14 American states and Puerto Rico. Canopy is attempting to consolidate its American investments including Wana, Acreage Holdings, and Jetty Brands into a Canopy USA unit while also remaining onside with Nasdaq listing requirements.
Canopy's Chief Executive Officer David Klein said in a statement that the deal with Indiva will immediately be accretive to the company's earnings while also playing a part in its strategy to adopt an asset-light approach to its cannabis production.
"By better aligning our ownership position in Wana throughout North America, we expect to accelerate the introduction of product innovation in Canada that has already proven enormously popular in the United States," Klein said in a statement.
The deal also comes amid a tumultuous week for Canopy. The company announced yesterday it requested to withdraw its credit ratings with S&P due to amending terms of one of its outstanding loans, while also voluntarily submitting a management cease trade order as it continues to work on refiling a series of financial statements from its 2022 after misstating sales of its BioSteel sports performance drink business unit. Canopy was initially scheduled to release its latest financial results today but a company spokesperson said it will file its revised 2022 statements first before issuing its fiscal year-end results.