Canopy to shut down two B.C. pot facilities, lay off 500 staff
Canopy to shut two greenhouses, laying off 500 workers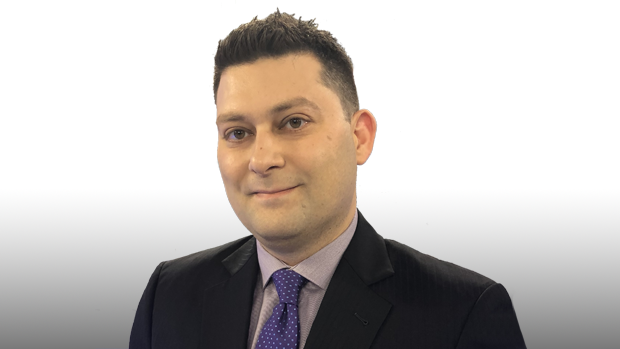 Canopy Growth Corp. said it will shut down two major cannabis production facilities and lay off about 500 staff in an effort to restructure its operations to better address changing consumer demand in the Canadian pot sector.
The Smiths Falls, Ont.-based company said its facilities in Aldergrove and Delta, B.C. represent about three million square feet of production space and will be shuttered, resulting in the reduction of about 500 jobs. Canopy will also halt plans to build a greenhouse in Niagara-on-the-Lake, Ont., the company said.
"Although the decision to close these facilities was not taken lightly, we know this is a necessary step to ensure that we maintain our leadership position for the long-term," said Canopy chief executive officer David Klein in a statement.
The closures will result in Canopy taking an impairment charge between $700 million to $800 million, the company said. It could incur additional charges related to its organizational and strategic review the company announced last month.
Canopy's announcement comes amid a recent string of similar moves by other Canadian cannabis producers that have laid off staff in an effort to cut costs and become profitable. Last month, Aurora Cannabis Inc. announced it would lay off about 500 people, while Tilray Inc. said it would reduce its 1,450-odd workforce by about 10 per cent, and the Supreme Cannabis Co. announced plans to reduce its headcount of 700 by about 15 per cent.
Canopy formed a joint venture for its B.C. operations with an unnamed "large-scale greenhouse operator" in Oct. 2017 to develop the 1.3 million square foot Aldergrove, B.C. facility as well as the Delta, B.C. greenhouses which added 1.7 million square feet of space to its total production capacity.
Canopy said in a June 2018 filing it planned to pay up to $374 million in shares to the greenhouse operator to acquire the remaining 33 per cent of the B.C. operations it didn't already own. The payments would be made over a four-year period and be subject to the achievement of certain production milestones, the company said in a statement.
Bill Kirk, executive director of MKM Partners, said in a research note Wednesday the facilities that Canopy is shutting down were once touted by the company as among the largest federally licensed production greenhouses in the world. However, the cannabis produced at the B.C. facilities was earmarked for extraction purposes, and their closures signal that demand for products that need refined cannabis – typically infused edibles and vapes – is "lower than anticipated," Kirk said.
"We believe the closures are the right step to begin rationalizing the industry," Kirk said. "We await more realistic profitability expectations and meaningful asset writedowns before getting more constructive."
In May 2019, Canopy announced it acquired Coyote's Run Estate Winery in Niagara-on-the-Lake, Ont. along with about 60 acres of land for $10 million. The winery was located across from Canopy's Tweed Farms greenhouse, which has approximately 1 million square feet of production space. At the time, Canopy didn't disclose its plan to build a greenhouse on the winery's land, but recently announced a partnership with Niagara College where their students would be allowed to study at the vineyard for the next 10 years.