Consolidation looms for Canada's crypto sector
Coinsquare, Wonderfi in mergertalks: Sources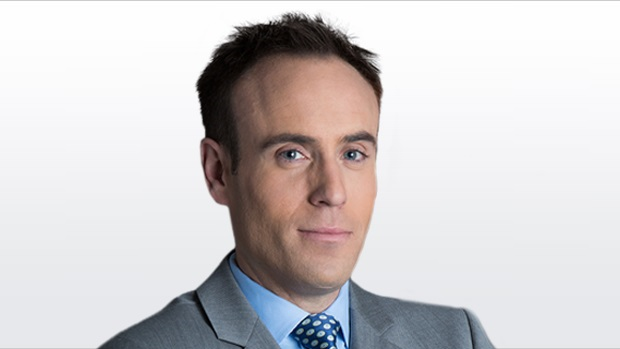 As the cryptocurrency industry navigates a so-called crypto winter, merger talks among exchanges are heating up.
In January, BNN Bloomberg reported WonderFi Technologies Inc. was engaged in advanced merger talks with Coinsquare Ltd., according to sources familiar with the matter.
Those discussions continue, sources say.
One complicating factor for the deal is said to be Coinsquare's decision to walk away from a previously agreed-upon acquisition of another rival, CoinSmart Financial Inc.
Since BNN Bloomberg's exclusive story was published, CoinSmart has publicly rejected Coinsquare's notice to terminate their deal, describing it as "invalid and without merit."
Industry insiders have hinted the rejection suggests CoinSmart may fear being left behind.
"As a result of very high regulatory costs and regulatory capital in the tens of millions of dollars, the smaller exchanges will find themselves forced into consolidation, likely with this new amalgamation … or face extinction," one source previously told BNN Bloomberg in January.
A Coinsquare-WonderFi deal would create the country's largest cryptocurrency exchange. And, indeed, it would help address issues that many exchange operators are dealing with — namely, the downturn in trading volumes and rising regulatory costs.
Those realities are not unique to Canada. The prices of cryptocurrencies such as Bitcoin remain well below their peak.
The sector is still reeling from the collapse of Bahamas-based FTX Trading Ltd. – once valued at US$32 billion – which filed for bankruptcy in November.
"In the wake of FTX and other crypto company failures, we have seen increased regulatory scrutiny," Brian Armstrong, CEO of U.S. crypto exchange operator Coinbase, told analysts on the company's quarterly conference call this week.
In Canada, Coinsquare arguably finds itself in pole position to be a consolidator.
In an effort to remain onside with regulators, it became the first Canadian platform to be registered with the Investment Industry Regulatory Organization (IIROC) in October.
"We look like any other investment dealer in Canada," Coinsquare CEO Martin Piszel told BNN Bloomberg in a television interview in November. "We have the same rules, restrictions, guidelines … I think that's good for the industry. And I think that's really good for consumers."
With files from BNN Bloomberg's David George-Cosh