COVID-19 to weigh on Canadian pot sales growth in 2020, analysts say
Ontario pot orders surge amid quarantine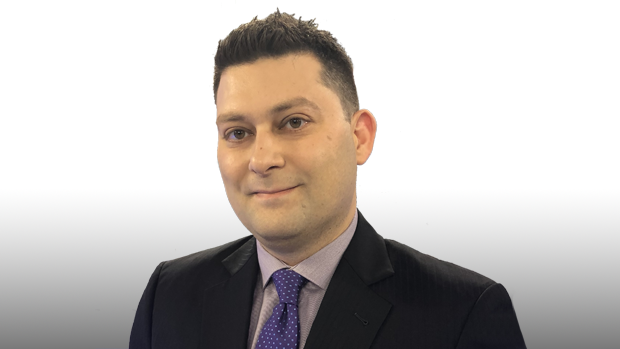 The COVID-19 pandemic is pushing back a possible rebound in the beleaguered Canadian cannabis market, analysts say.
Hopes were high at the beginning of the year that the launch of infused cannabis edibles, extracts and topicals, as well as dozens of new stores in Ontario, the country's biggest consumer market, would help boost sales following a lacklustre start to legalization.
But no one expected a global pandemic to throw a wrench in the industry's plans.
"The catalyst for the Canadian marketplace in 2020 was already predetermined: the launch of hundreds of stores in Ontario was set to unlock the industry's potential," said CIBC Capital Markets analyst John Zamparo in a note late last week. "COVID-19 has now brought about serious doubt as to when this might occur."
While consumers stocked up on cannabis alongside toilet paper and baking flour ahead of stay-at-home orders to help curtail the spread of the novel coronavirus, many pot producers have temporarily laid off workers and relying on their own inventory stockpile to get through the next several months with minimal expenses. One major pot producer, Calgary-based Sundial Growers Inc., has even temporarily curtailed its own cultivation amid an oversupplied market.
As a result, analysts are yet again revising down their estimates for the Canadian pot market. Zamparo now expects retail sales to come in at $2.5 billion this year, down from a prior forecast of $3.4 billion. Meanwhile, RBC Capital Markets analyst Douglas Miehm trimmed his 2020 forecast by two per cent to $2.1 billion.
Zamparo sees an ongoing lack of access for consumers to weigh on cannabis producer sales depending on how long the COVID-19 pandemic restricts new store openings. With just 54 physical stores open for business, Ontario is now expected to grow its legal store count to about 174 by the end of the year, 30 per cent below earlier predictions, Miehm said.
Still, there is some positive signs for the industry. The rollout of Cannabis 2.0 products was stronger than expected, with Miehm estimating those items accounted for 12 per cent of all sales in January. As well, pot producers have substantially reduced prices as more value offerings have come online and competition has become more robust to combat illicit market sales, Cowen & Co. analyst Vivien Azer said.
Paradoxically, another analyst sees Cronos Group as a rare defensive investment opportunity in the Canadian cannabis sector. The Toronto-based company, which only generated $23 million in revenue in 2019, missed analyst expectations for three consecutive quarters. It also suspended its U.S. CBD product rollout, has the relative rarity of holding US$1.5 billion in cash on its books.
That makes the company "a rare bird in the crowded, hyper-volatile aviary that is the Canadian cannabis sector," said Raymond James analyst Rahul Sarugaser in a research note Sunday. Still, Sarugaser downgraded Cronos stock to "market perform" and holds a US$6.50 target, down from $10.50.