Cowen cuts 2020 outlook for Canadian pot sector, again
Cowen cuts 2020 Canadian pot sector outlook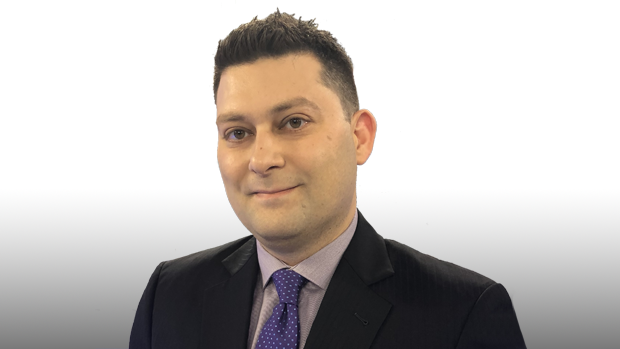 Limited availability of pot-infused edibles and a lack of cheaper offerings compared to the illicit market will stunt the growth of the Canadian cannabis industry, according to one analyst.
Cowen & Co. analyst Vivien Azer said in a research note to clients Monday that she has reduced her sales forecast for Canada's cannabis industry by 32 per cent to $3.5 billion this year from a prior forecast made in November. It's the seventh revision to Cowen's 2020 expectations for the Canadian pot market. The firm originally forecast $7.2 billion in sales for 2020 back in January 2017.
"While industry challenges around [opening new stores] and high-quality flower supply are well understood, we now believe that the slower-than-expected rollout of Cannabis 2.0 products will also prove as a headwind to revenues," Azer said in the report.
Azer added that excess capacity for dried flower products, a "lack of adequate" retail stores in heavily-populated areas, and disruption caused by management changes and staff reductions are also weighing on Cowen's outlook for the Canadian cannabis sector.
As well, the illicit cannabis market continues to demonstrate "aggressive" pricing, Azer said. She noted the average price per gram of dried flower on the illicit market is $5.73, roughly 80 per cent less than the average price of legal pot.
"As a result, we now assume that 80 per cent of the market will remain in the illicit trade in 2020, as it seems less clear to us that heightened enforcement will materialize this year to facilitate purchase migration to the legal trade," Azer said.
While the introduction of so-called "value brands" aimed at competing with the illicit market will likely draw consumers to the legal industry, they will also weigh on a cannabis producer's gross margins and impact their pathway toward profitability, Azer wrote.
After revising expectations for the market, Cowen downgraded its ratings on Aurora Cannabis Inc., Sundial Growers Inc., and Tilray Inc. from "outperform" to "market perform."
Cannabis Canada is BNN Bloomberg's in-depth series exploring the stunning formation of the entirely new — and controversial — Canadian recreational marijuana industry. Read more from the special series here and subscribe to our Cannabis Canada newsletter to have the latest marijuana news delivered directly to your inbox every day.