Cronos Group misses Q1 revenue, profit expectations amid inventory writedown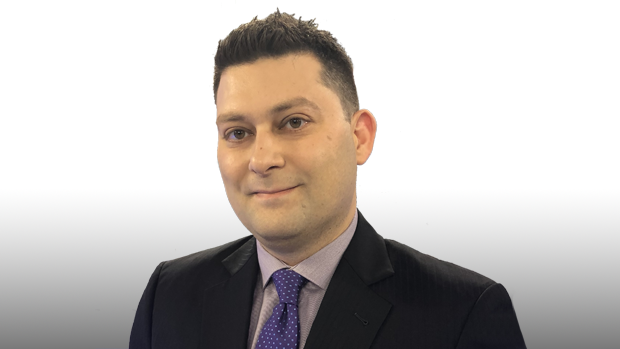 Cannabis producer Cronos Group Inc. reported first-quarter results that missed expectations Friday, and a steep inventory writedown the company attributes to an oversupplied Canadian market.
The Toronto-based company reported net revenue of US$8.4 million, up from US$3.0 million in the same period a year earlier. Cronos also booked an adjusted loss of US$40.7 million in the quarter ending March 31, compared to a US$10.1 million loss a year earlier.
Analysts polled by Bloomberg expected Cronos to report US$8.75 million in revenue during the quarter, while posting an adjusted loss of US$19.7 million.
"Despite the challenges and uncertainty posed by the COVID-19 pandemic, we remain agile and focused as a business," said Cronos Chief Executive Officer Mike Gorenstein in a statement. "Our brand portfolio continues to launch innovative products to consumers as we adapt to an online-first distribution model in both the U.S. and Canada."
This is the third-straight quarter that Cronos has missed analyst expectations and comes as the company reports an inventory writedown of US$8 million that it attributes to fixing cannabis supply contracts at high prices. The company said it expects further writedowns due to "pricing pressures in the marketplace."
Cronos didn't provide details on how the rollout of its Cannabis 2.0 products, such as vaporizers, fared in the first months of availability in the Canadian recreational market. The company did, however, state it tripled its revenue for cannabis extract products in the first quarter to US$3.4 million, which includes vaporizer products.
Still, Cronos continues to have one of the biggest reserves in the cannabis sector, with US$1.1 billion in cash on its balance sheet, down from US$1.8 billion a year earlier.
Cronos did deploy some of its cash toward a new product release in the U.S. CBD market as well as developing production facilities in Colombia and Israel, the company said.
"For now, cash, and the opportunities it affords, remains the value driver," said Bill Kirk, executive director at research firm MKM Partners, in a report Friday. "At some point, that cash will need to start generating returns for shareholders."​