Engineering dreams fuel CEO's journey from small city in India to top job at Magna
Walker to retire as Magna CEO, Kotagiri to take helm in 2021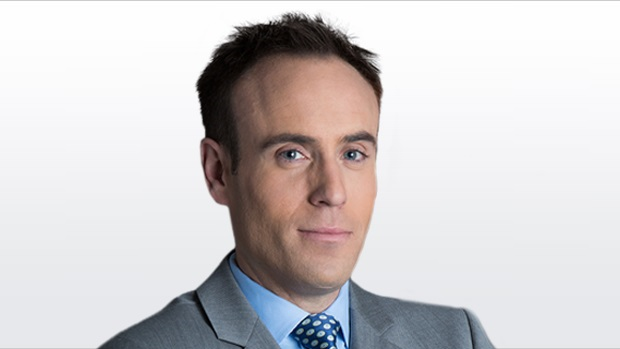 If you're seeking some daily inspiration, check out the TEDxDetroit speech that newly-named Magna CEO Swamy Kotagiri gave last year, where he discussed a career path that led him to the top of the auto industry.
"Although I stand here today as the chief technology officer of a US$40 billion technology company (Magna), my journey really began when I came to the United States from Shahabad — a small city in India — to further my education in engineering."
It's a story that no doubt resonates with Magna's own founder, Frank Stronach, who was born in the small Austrian town of Weiz and went on to become one of Canada's most successful business owners.
Kotagiri's story is one that might seem more similarly aligned to that of ambitious Silicon Valley executives: Think of the meteoric rise of Alphabet CEO Sundar Pichai, who grew up in a two-room apartment in Chennai.
While it has become a dominant name in the global auto parts industry, Magna — as evidenced by the comments in Kotagiri's speech — definitely views itself as a company driven by technology.
And it should.
Technology has always been a key focus of the auto industry. And if you needed evidence of that, just took at today's most valuable automaker, Tesla, which is just as commonly described as tech company.
In Magna's case, it has much to think about on the tech front, beyond navigating the daily challenges associated with the COVID-19 pandemic.
Powertrain electrification has been a key focus area for the company. And while self driving cars may not be the norm for average car drivers yet, autonomous driving is undoubtedly a priority for ride hailing services and trucking fleets.
Retiring Magna CEO Don Walker will hand things over to Kotagiri at a time when drivers have been pushing for more tech in their vehicles — from radars to cameras, assisted driving is the new normal.
Walker often speaks of the huge engineering team that drives the company forward. Heading into the pandemic, Magna employed more than 13,000 engineers.
The company is as active in new technology ideas as any venture capital firm — whether it's early investments, such as its past dealings with Lyft, or in building its own patent portfolio.

"In the last three years, we've had over 2,100 patents," Walker told me in a February television interview at the company's investor day.
And expect the language around Magna as a technology company to ramp up as its new CEO takes the helm.
"An automobile is not just a representation of mobility. It's a technology platform," Kotagiri said at last year's TEDxDetroit speech.