Expect at least a dozen pot companies to go bankrupt in 2020: Tilray CEO
Tilray sees potential for growth in Canadian, international pot markets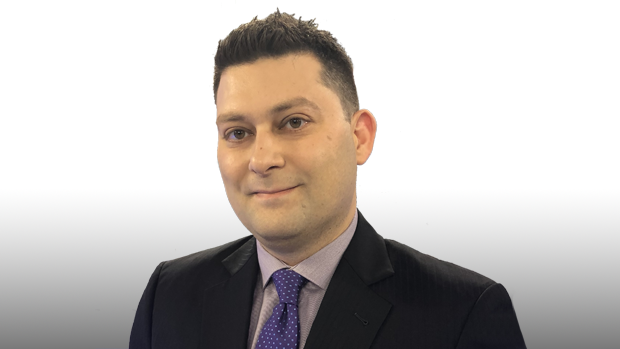 The COVID-19 pandemic is likely to force at least a dozen cannabis companies to file for bankruptcy as available liquidity dries up, according to Tilray Inc.'s chief executive officer.
"I've actually been surprised by the dozen bankruptcies that have already happened," said Tilray CEO Brendan Kennedy in a phone interview with BNN Bloomberg.
"Based on the calls that I'm getting, I'm expecting another dozen more as funding has dried out," he added. "If companies haven't already strengthened their balance sheet, they've got a hard road ahead."
The pandemic has exasperated liquidity concerns for much of the cannabis sector. Companies in the space already faced challenging conditions amid overspending, inventory writedowns on overpriced products, and steep debt repayment plans, leading several firms to file for creditor protection in the first half of the year.
Tilray obtained US$90.4 million in additional capital to help improve its balance sheet on March 13. That cash infusion came after a substantially-discounted equity offering that had soured investors. The investment pushed Tilray's shares down as much as 27 per cent that day.
However, Kennedy says the deal was a much-needed cash infusion at a time when no one knew if financing would ever be available.
"I felt that I was a couple weeks in the future by being in Seattle, which was ahead of the U.S. [in total COVID-19 cases] at the time. I wasn't sure anyone was going to be able to raise any money in this industry again," Kennedy said. "When we had the opportunity to strengthen the balance sheet, we did."
Kennedy's comments come after Muskoka Grown Ltd. filed a notice of intent under bankruptcy laws on May 5, allowing it to restructure its finances without undergoing creditor protection. The Bracebridge, Ont.-based company has only $1,200 in available cash and $15.5 million in liabilities, according to court documents filed by its restructuring trustee.
CannTrust Holdings Inc. and James E Wagner Cultivation Corp. are among the seven pot companies that filed for creditor protection or signaled they would be undergoing restructuring this year alongside Muskoka Grown. Another five cannabis companies filed for creditor protection last year.
MKM Partners executive director Bill Kirk said in a January report that half of all licensed cannabis companies in Canada are at risk of bankruptcy amid "years of reckless spending, less growth than expected, limited access to capital markets, excess supply, and uncompetitive pricing to the illicit market."
Michael Ruscetta, chief executive officer of Trichome Financial Corp. - which provides financing for distressed cannabis companies - agreed with Kennedy's forecast. He noted that with more than 300 licensed cannabis companies out there, it's getting increasingly hard to run a profitable business.
"Some of these companies were started in the heyday… got $20 million to open a facility but [had] no knowledge on how to run a business," Ruscetta told BNN Bloomberg in a phone interview.
"You can't sell the product, you can't grow the product properly and you have no access to capital," he added. "It's a recipe for disaster."