GFL shares jump despite COVID-19 revenue drop
GFL Environmental revenue drops amid shutdowns, but also shows signs of recovery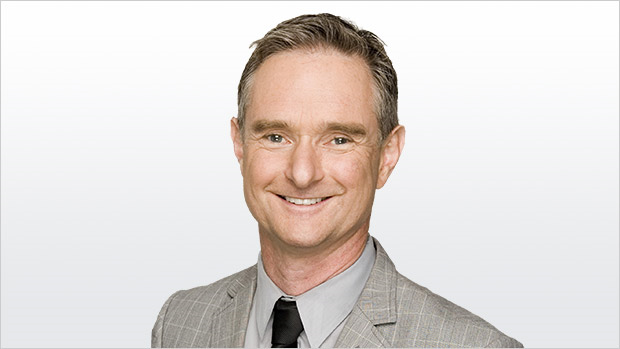 North American garbage hauler GFL Environmental Inc. saw its revenue drop last month as the pandemic shutdown paralyzed corporate customers - but investors don't seem perturbed.
The shares traded at US$17.72 in New York Tuesday afternoon after GFL's first quarterly report as a public company. They were up 17 cents on the day but still down from the initial public offering price of US$19 in early March. In Toronto, the shares traded at a post-IPO high above $26.
GFL posted adjusted EBITDA of $223 million, topping the analyst consensus of $212 million, in the three months ended March 31 even as economies were shut down at the end of the period.
"When we completed our initial public offering on March 5 of this year, we never thought we would be reporting our first quarter as a public company in such unprecedented times," founder and chief executive officer Patrick Dovigi said.
In April, after the end of the period, revenue dropped 9.9 per cent from the same month a year ago, excluding acquisitions and foreign exchange. The company cited "reduced commercial and industrial collection volume."
However, GFL also detected an upturn, saying that "over the past several weeks, we have seen sequential increases in commercial and industrial collection activity."
JPMorgan analyst Stephanie Yee, who maintained an overweight rating on the shares, said in a report the Q1 earnings beat "came from higher solid waste pricing and better than expected volumes."
It took GFL three attempts to become a publicly-listed company and it pressed ahead with its March IPO even as stock markets wilted amid virus fears. Last November, investors shied away from a stock issue because of the company's heavy debt load.
As of March 31, the company had just under $4.5 billion in long-term debt.