Gold climbs to seven-year high as stimulus parade fuels bullion
Investors should dedicate a small portion of their portfolio to gold amid market volatility: Epstein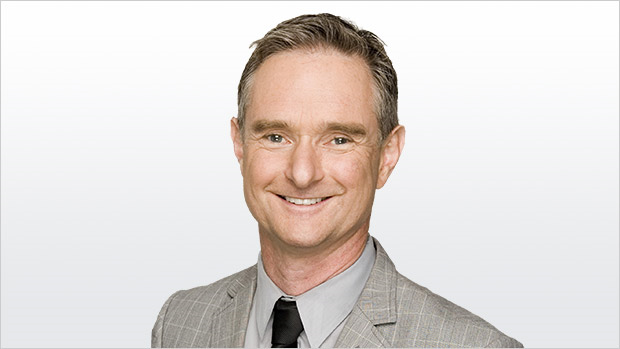 Gold hit a new seven-year high Monday, with bullion stocks moving sharply higher as U.S. futures briefly topped US$1,770 per ounce.
For some investors, gold remains a bulwark in a wobbling world economy that has seen governments and central banks resort to extreme spending and stimulus to ease the impact of the COVID-19 outbreak. Commodity experts at RBC Capital Markets said in a report that "'whatever it takes' monetary and fiscal policy action serves as the main backdrop for gold at the moment".
As for the periodic selloffs that have hit gold in recent weeks, the RBC strategists said the "biggest stumbles during this crisis have been because investors were on a search for cash liquidity to cover losses and margin calls elsewhere, not because their attitude toward gold shifted."
In Toronto, the iShares S&P/TSX Global Gold Index ETF rose six per cent to trade at levels last seen in late 2012
Shares of West Africa focused B2Gold Corp.; Canadian and Latin American producer Yamana Gold Inc.; and Kinross Gold Corp., which mines in the Americas, West Africa and Russia, jumped 10 per cent Monday.
The U.S. dollar, which tends to move it the opposite direction to gold, has been slipping. The Dollar Index, which tracks the U.S. currency against its major world counterparts, recently dropped below 100. That's down from more than 102 in late March.
With gold investors already keeping a close eye on the U.S. Federal Reserve's stimulus campaign that has unleashed a tide of dollars to keep the financial system liquid, there was an additional note of pessimism courtesy of the regional president of Federal Reserve Bank of Minneapolis. Neel Kashkari told CBS that "barring some health-care miracle", the U.S. faces 18 months of rolling shutdowns.
"This could be a long, hard road that we have ahead of us until we get to either an effective therapy or a vaccine," he said. "It's hard for me to see a V-shaped recovery under that scenario."