Green Growth launches formal bid for Aphria: 7 things we didn't know
Why some see merit in Green Growth's bid for Aphria, despite skepticism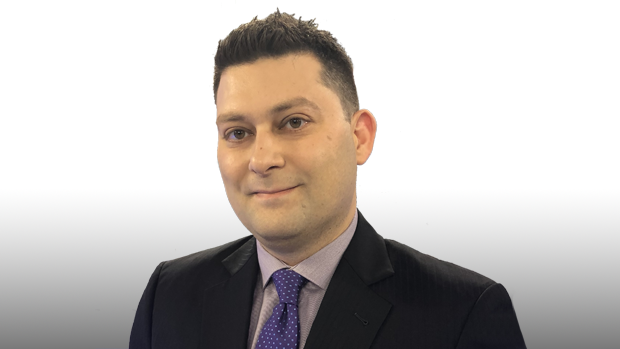 Green Growth Brands Inc. formally launched its offer to acquire Aphria Inc. (APHA.TO) late Tuesday, making good on its previously-stated plan to take a run at the beleaguered Canadian pot producer. The bid comes more than a month after Aphria shares plunged in the wake of a short-sellers' report detailing allegations of insider self-dealing and overpaying for several Latin American operations.
While the exchange ratio that Green Growth is presenting to Aphria remains unchanged, its latest press release and lengthy circular include many new details. Here are some of them:
1. Green Growth Brands stated it will not adjust the exchange ratio to account for swings in its own stock price. "Accordingly, there can be no assurance of what the value of a GGB share will be at the time of the take up of the Aphria shares under the offer," Green Growth said in its circular.
2. Green Growth Brands stated it could pull the plug on its offer if any information highlighted in the short-sellers' report released last month is corroborated in "any material respect."
3. Green Growth Brands introduced the public to an entity called All Js Greenspace LLC, a holding company connected to the Schottenstein family, which has led some of America's largest fashion retailers, like DSW and American Eagle, as well as grocery store chain Albertson's. All Js Greenspace has agreed to partially backstop the US$300-million financing that Green Growth Brands intends to launch.
4. Green Growth's offer for Aphria will be open until May 9 unless the company chooses to extend or withdraw its bid for the pot producer.
5. In its circular on Tuesday, Green Growth didn't specify how much support it has from Aphria shareholders. Previously, it stated it believed it had backing from Aphria shareholders holding approximately 10 per cent of the company's outstanding shares.
6. Green Growth revealed that it formally presented an offer to Aphria's board of directors on Dec. 18, 10 days prior to the company's announcement that it intended to launch a takeover bid. Between that date and its subsequent public announcement, Green Growth says it made several attempts to enter an exclusivity arrangement with Aphria to negotiate a deal to acquire the company, including a formal presentation to its board on Dec. 27. However, Green Growth says Aphria's board declined to enter an exclusivity period or hold discussions regarding a non-disclosure agreement for a possible acquisition.
7. Green Growth Brands says that since it went public with its plan to launch a takeover bid, there have been "limited informal discussions" with some members of Aphria's board.
Cannabis Canada is BNN Bloomberg's in-depth series exploring the stunning formation of the entirely new – and controversial – Canadian recreational marijuana industry. Read more from the special series here and subscribe to our Cannabis Canada newsletter to have the latest marijuana news delivered directly to your inbox every day.