Head of Facebook's Canadian division leaving the company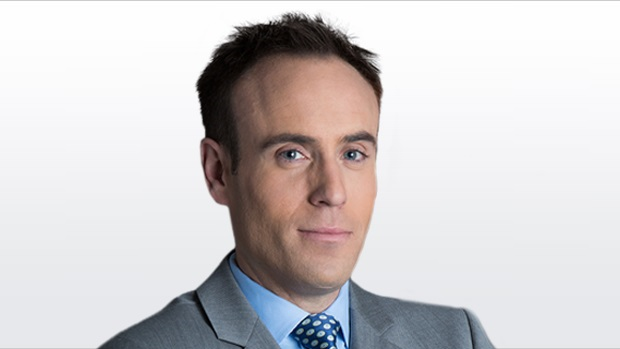 Long-time Facebook Canada leader Jordan Banks is leaving the company. Banks, who also oversees Instagram in Canada, made the announcement Friday morning in an internal post.
"After seven of the most incredible years imaginable, it was with mixed emotions that earlier this week I announced my decision to leave Facebook. I have happily agreed to stay in my job until late August so I can help in identifying and onboarding my successor," Banks said in the post, provided to BNN.
Banks has been leading Facebook's Canadian operations since 2010, when the company had a small office in Toronto. Since then, Facebook has opened offices in Ottawa, Montreal, and Vancouver. Last year, it moved into a new headquarters in Toronto's tech hub, the MaRS Discovery District. Facebook currently has 22 million active monthly users in Canada, while Instagram has 8.5 million users.
Banks also helped to lead the company's global vertical strategy team, reporting to Global Marketing Solutions VP Carolyn Everson. Recently, he took a sabbatical from Facebook, spending time with his wife Faith and their children.
"This is something I've been kicking around with Carolyn as well as Faith and our kids going back to last year when I started thinking seriously about what might be next for me," Banks added in his post.
Banks' departure comes as Facebook continues to grow at a rapid rate. The company, which just celebrated its fifth anniversary since going public on the NASDAQ, generated US$8 billion in revenue in its first quarter, up from $5.4 billion last year. Globally, Facebook now has more than 5 million active advertisers, while Instagram has more than 1 million active advertisers.
"We ultimately are in the business of taking small businesses and making them bigger. And taking local businesses and making them global," Banks told BNN during an April television interview.
Before joining Facebook, Banks spent time as the managing director for eBay Canada, and later, as the CEO of JumpTV.
"Jordan has without a doubt been one of the most talented executives and leaders I have ever worked with," Everson wrote in a statement emailed to BNN. "His important contributions were felt both locally and globally throughout the organization and we have all benefited greatly from his leadership. We can't thank Jordan enough for the impact he's made."
Banks says he'll continue working at Facebook until late August, helping with the process of finding his successor.