Hexo draws ire of illicit market despite booking $250M in Q2 impairment charges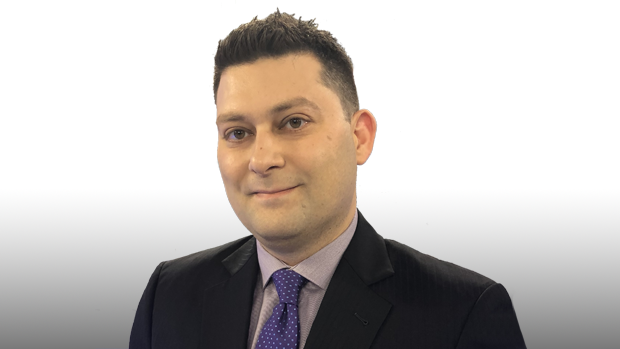 Hexo Corp. chief executive officer Sebastien St-Louis said he's getting an earful from the illicit market after launching the pot company's value product last year.
The rollout of Hexo's Original Stash product - where 28 grams of cannabis is sold at a price that's competitive with illicit market prices - was one of the few highlights for the company's second quarter after it reported results outlining it would take a steep impairment charge related to last year's acquisition of Newstrike Brands Inc.
"Everything we do with the Original Stash pricing revolves around attacking black market pricing," St-Louis said during an analyst call on Monday after reporting Hexo's second-quarter results.
"Anecdotally, I get calls from black market dealers for the first time telling me 'What are you doing to our business?' That's when I knew we were succeeding."
The Quebec-based company said it would book an impairment loss of $138.3 million related to its Niagara Falls, Ont. Facility, which it recently put up for sale, while taking a goodwill writedown of $111.9 million after re-evaluating the value of its assets in the quarter.
The $250 million in impairments contributed to Hexo reporting a $289.4 million net loss in the second quarter despite an increase in revenue and cannabis production, the company said on Monday. The company also reported an adjusted EBITDA loss of $10 million in the quarter.
Hexo said its second-quarter revenue came in at $17 million up from $14.5 million in the prior quarter. The company produced 22,305 kilograms of licensed cannabis, up from 16,107 kilograms in the previous quarter.
Gross margins rose to 33 per cent in the quarter, up from 31 per cent in the prior three-month period.
Much of Hexo's losses were highlighted earlier this month when the company issued preliminary financial figures after announcing a delay in reporting its second-quarter results.
St-Louis said the company is no longer looking internationally for expansion, instead of focusing on becoming profitable in Canada, and expects to need an additional $150 million in capital to fulfill Hexo's needs in the Canadian market.
That may be difficult as the company is burning about $85 million in operating expenses each quarter, and has a current cash balance of $80 million, according to Jefferies LLP analyst Owen Bennett.
"Attempting to raise cash in the current environment is not something that is likely to be done on favourable terms," Bennett said.
St-Louis added that Truss, the company's joint venture with Molson Coors Brewing Co., will roll out its first cannabis-infused beverage to the Canadian market this year, but didn't provide specifics.
Cannabis Canada is BNN Bloomberg's in-depth series exploring the stunning formation of the entirely new — and controversial — Canadian recreational marijuana industry. Read more from the special series here and subscribe to our Cannabis Canada newsletter to have the latest marijuana news delivered directly to your inbox every day.