Hexo to delay Q2 results, expects up to $280M impairment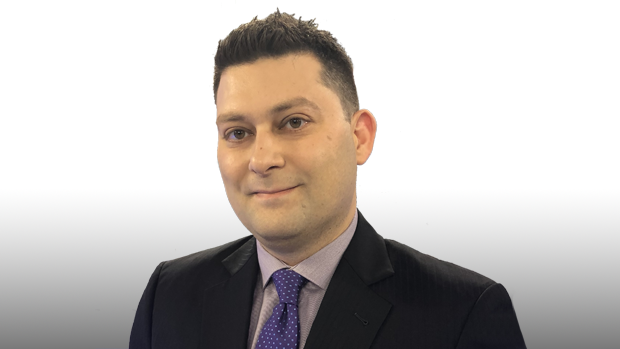 Hexo Corp. said Tuesday it will delay the release of its upcoming quarterly results due to "certain exceptional circumstances" and expects to report a "significant" impairment that could be as much as $280 million in the quarter.
The Gatineau, Que.-based cannabis producer didn't specify the cause of the impairment which led Hexo to delay its fiscal second-quarter results, but noted it plans to release amended filings for its two prior quarterly reports later on Tuesday.
"The calculation of this impairment is complex and, while a value range for the impairment is known, the final amount remains to be determined," Hexo said in a statement.
It expects the range of its impairment charge to be between $265 million to $280 million.
Hexo said it will amend its Q4 2019 and Q1 2020 management discussion and analysis after receiving comments from the Ontario Securities Commission during disclosure review by the regulator.
Hexo also said its net revenue in its fiscal second-quarter - the three month period ending on Jan. 31 - was $17.0 million, up 17 per cent from the prior quarter
Desjardins analyst John Chu expects the impairment to be related to Hexo's acquisition of Newstrike Brands Ltd. last year in an all-stock deal worth $263 million. In October, Hexo announced it would close and divest itself of the Niagara Falls, Ont. facility it acquired through the Newstrike deal.
Hexo added that it plans to release its quarterly results "on a going concern basis" amid an upcoming disclosure of a "material uncertainty" that may cast doubt on its ability to continue operating.
"With the ongoing COVID-19 situation and the closure of retail stores, we have growing concerns that Hexo may be at greater risk—as would a lot of companies in the sector," Chu said.
Cannabis Canada is BNN Bloomberg's in-depth series exploring the stunning formation of the entirely new — and controversial — Canadian recreational marijuana industry. Read more from the special series here and subscribe to our Cannabis Canada newsletter to have the latest marijuana news delivered directly to your inbox every day.