How advisors are stepping up for ravaged investors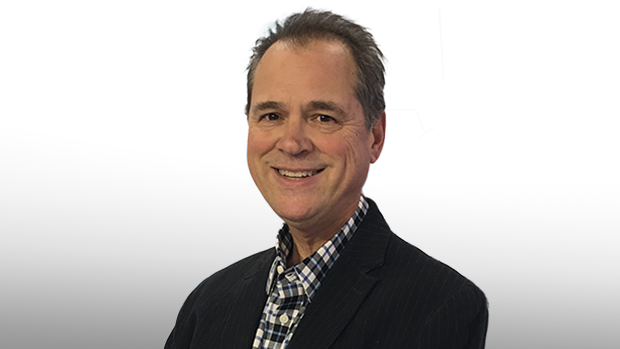 The financial fallout from COVID-19 is hitting home for many shell-shocked investors saving for retirement, as the latest quarterly financial statements roll in. David O'Leary says he's ready to help.
The founder and principal at Toronto-based Kind Wealth has put together a team of volunteer financial advisors to offer personal portfolio consultations free of charge. At least 30 advisors have responded to the call so far to meet the growing ranks of stressed out investors; either by phone or through video conferencing.
As the pandemic worsens, the financial relief squad doesn't claim to know how the markets are going to react, but they can provide objective assessments of investment portfolios. And, at the very least, lend a sympathetic ear.
"All of it centres around your time horizon and tolerance for risk. This is when it really matters," O'Leary said in a phone interview.
His first concern is for retirees who need to sell battered equity positions for day-to-day expenses. Selling low could not only result in an immediate loss, but also drain a portfolio faster and leave less for later in retirement.
"If you don't have a long time horizon and you're a retiree drawing income from your portfolio, that's a worse-case scenario," he said.
If the portfolio does not have enough cash or fixed income to weather the storm, he suggests investors try to reduce their daily spending – even if that means putting off non-essential purchases.
Homeowners who have built up equity in their homes should also be able to borrow for the short-term at a low interest rate through a home equity line of credit (HELOC).
O'Leary says the relief team is also available for retirement savers with longer time horizons who don't need cash right now, but are concerned their portfolios aren't built to withstand the current financial turmoil. In many cases, he says the best thing an advisor can do is listen and prevent investors from making hasty decisions that could make matters worse.
"If you have a long time horizon there's no need to worry. Sit tight. If you have some cash on the sidelines, you can think about adding to it as the market falls," he said.
Advisors are also available to review existing portfolios to see if they are properly diversified or match a level of risk that individual investors are comfortable with.
"If your portfolio has fallen to the extent that you're losing sleep over it, you were probably too aggressively invested," he said.
In those cases, the damage is already done and there's not much even an advisor can do. Or as the saying goes: "It's like closing the barn door after the horse is gone."
O'Leary is hoping to spread a longer lasting message on the importance of long-term investment planning and the value of professional financial advice. Kind Wealth is a fee-for-service firm, meaning clients pay only for the advice they get. But a more common fee structure – based on the percentage of assets under management – have turned many investors away from advisors because costs can significantly eat into returns over time.
O'Leary says he hopes do-it-yourself retirement investors will at least take a pledge to work with a qualified advisor when the pandemic passes and sunnier days prevail. But he's not sure that will happen.
"The trouble is, when emotions run high, you're very motivated to do something. As things calm down, and life gets back to normal, you're urgency to do that drops off," he said.
Anyone looking to contact a professional advisor can go to the www.kindwealth.ca/coronavirus-response website where volunteer advisors are listed. A link is provided to book a time for the advisor they choose.
Payback Time is a weekly column by personal finance columnist Dale Jackson about how to prepare your finances for retirement. Have a question you want answered? Email dalejackson.paybacktime@gmail.com.