Husky slashes budget, chokes off Western Canada as prices crash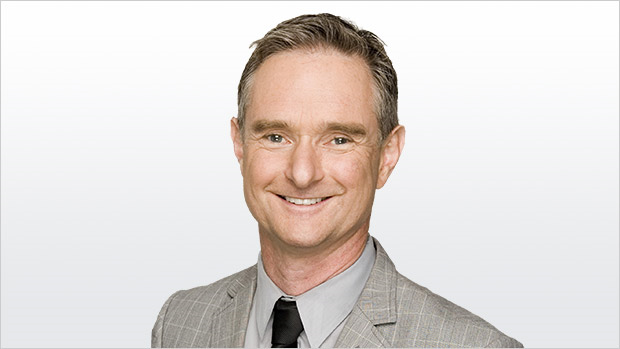 Husky Energy Inc. is cutting spending once again, including choking off Canada's energy heartland, and suspending projects as it navigates a troubled oil market with a debt load of more than $5 billion.
"Western Canada oil and gas production is being reduced or shut in. No further capital expenditures are planned in 2020," the company said in a release Monday.
The Calgary-based producer reduced this year's capital spending budget by $700 million, taking it to a range of $1.6-$1.8 billion. The latest spending cuts follow a $900 million reduction in March.
"We have taken immediate action to preserve our balance sheet and core business ... reducing production minimizes our negative cash margin exposure," said CEO Rob Peabody in the release.
Husky said output in its "integrated corridor," which includes upstream and downstream operations in Western Canada and the United States, has been reduced by more than 80,000 barrels per day, most of which is heavy oil. And it has reduced throughput in U.S. refining by about 95,000 barrels a day.
Desjardins Securities analyst Justin Bouchard estimated in a report that the cutback in the integrated corridor represents about half of Husky's Western Canadian oil production.
Husky also stopped work on the rebuild of its Superior refinery in Wisconsin, citing Covid-19 health risks, and halted construction of its 10,000 barrel-per-day Spruce Lake North thermal project in Saskatchewan.
The company also announced it has suspended the strategic review of its Canadian retail and commercial fuels business, which could have led to a sale.
Amid all the cutbacks announced Monday, Husky left its dividend untouched -- to the surprise of Credit Suisse analyst Manav Gupta.
"We are surprised Husky did not take this opportunity to scrap its dividend. Given the near-term cash burn, Husky should be preserving cash and not paying out $125 million in quarterly dividends," he wrote in a report to clients.