If Apple shares falter, Warren Buffett is ready to 'buy the dip'
Warren Buffet ready to 'buy the dip' in Apple shares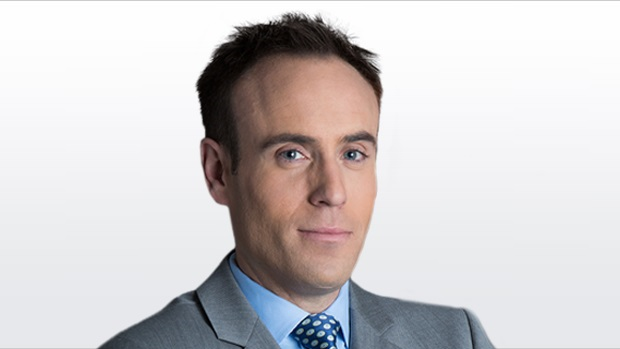 If Apple shares sell off after the technology giant releases its third quarter results Tuesday afternoon, the world's best known investor will likely be ready to step in and buy more of the company's stock.
Warren Buffett, who famously shunned tech stocks for years, has become one of the biggest believers in Apple's business. Buffett's Berkshire Hathaway has steadily boosted its Apple stock holdings and is now the third largest investor, with a stake that is worth nearly US$50 billion.
Buffett has said he would consider buying more Apple stock and that he's game to buy the dips. "We would love to see Apple go down in price," Buffett told reporters at Berkshire Hathaway's annual shareholder in meeting in Omaha in May.
If history is any guide, Apple shares may struggle after the earnings report. Since 2009, Apple's stock has dipped modestly 65 per cent of the time, in the trading day that follows an earnings report, according to research firm Birinyi Associates. After Apple's first quarter results in February, for example, the shares declined more than four per cent on worries about longer term growth and potential iPhone fatigue.
But for Buffett, who became an Apple shareholder when Berkshire first invested in it in early 2016, the number of new iPhones sold is less important than the company's steady cash flows and shareholder-friendly moves, such as massive stock buybacks.
Apple is expected to report US$52.3 billion in third-quarter revenue, according to Bloomberg data. That would be the tenth quarter out of the past thirteen with revenue of at least US$50 billion.
Apple shares have rallied more than 27 per cent in the past year, with analysts on average expecting the stock to top US$200 in the next twelve months. Such a move would leave Apple's market capitalization within spitting distance of US$1 trillion.