Investors bet big on green economy, dump oil stocks in massive sector rotation
Investors bet on green economy, dump big oil stocks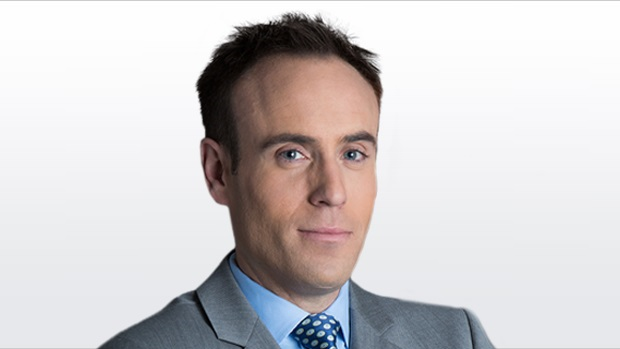 While the energy sector remains a key driver of Canada's economy, investor sentiment continues to shift away from the traditional big oil players.
In recent weeks, shares of household names such as Suncor Inc., Cenovus Energy Inc., Imperial Oil Ltd., Husky Energy Inc. and Canadian Natural Resources Ltd. have continued to languish.
All told, the five companies have shed nearly $100 billion in value this year, based on the collective drop in their market caps.
While much of the selling pressure has been tied to oil demand uncertainty from the pandemic, investors have also begun to load up on shares of companies with ties to a clean energy future.
The S&P/TSX Renewable Energy & Clean Technology Index has risen by 38 per cent in 2020 — that compares to a 38 per cent drop for the benchmark TSX energy index.
In the past month, standout stocks on the TSX include Boralex Inc., Northland Power Inc., Innergex Renewable Energy Inc., Brookfield Renewable Partners and Transalta Renewables Inc.
That group of five stocks alone have seen their collective value rise by more than $12 billion this year, when measured by the increase in their market caps.
The momentum is, in part, tied to clean energy's starring role on the political stage. It has been a focal point of Democratic nominee Joe Biden's presidential bid, while the Trudeau government has also placed a priority on the green economy.
Billionaire entrepreneur Elon Musk may also be playing a role. His electric car company Tesla Inc. has been one of the best performing stocks this year and is now the world's most valuable automaker.
Regardless of the fundamentals, investors simply can't get enough of businesses focusing on a future fueled by oil alternatives, such as wind and solar energy.
As a result, Canada's oil industry has seen its influence on Bay Street shrink.
Five years ago, the main TSX energy sector subgroup made up roughly 20 per cent of the broader index, second only in influence to the financials sector.
Today, it makes up less than 11 per cent of the broader index — that's fourth behind financials, materials and industrials.