Larry Berman: Does global uncertainty point to more volatility?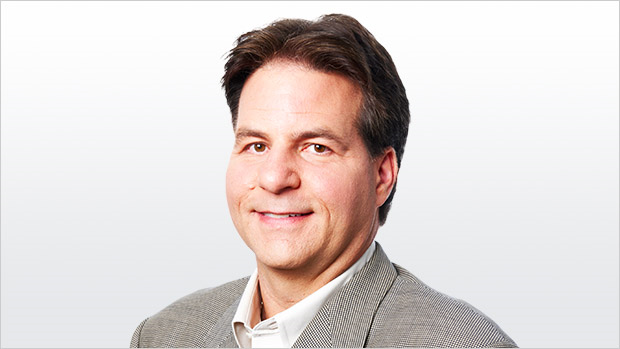 Germany has finally formed a coalition government and the far-right AfD (Alternative for Deutschland) is not the official opposition. Current polling has their support now higher than Angela Merkel's coalition partner SPD. In Italy, we saw the Eurosceptic alternative M5S party, and other hard-right parties take more than 50 per cent of the vote. A new untested U.S. Fed chief (though I thought he was good last week in front of Congress), a new ECB chief in October, more hawkish concerns about inflation globally, and a Chinese deleveraging cycle. It adds up pretty quickly as a big headwind. And while all this adds lots of uncertainty, the biggest risk is that a global trade war is heating up.
Looks like the steel and aluminum tariffs are now part of the NAFTA negotiations and it won't be until Canada and Mexico capitulate that a deal will get done.
Global trade tensions will likely be elevated for months and possibly through the U.S. mid-term elections. All the uncertainty should continue to weigh on markets and a test (and potential break) of the recent lows is likely.
As a downside target for such a move, we look at where retracement support could be. The rising 200-day average that held the recent lows is not likely to provide the same support. The main reason is that valuation remains high, and that simply leaves the market open to multiple contraction. This is where investors are less willing to pay a high growth multiple for earnings if it looks like future growth is slowing.
The next support would be at 50 per cent of the Trump rally (lows prior to U.S. election to recent highs) at 2478. There is also a proportional pattern in corrections that project to about the 2450 area. If things get worse, the 2385 level would be the next implied retracement support. While a bear market is due, and a recession is in the cards some point in the next few years, we do not think this correction is likely to price that in. That type of correction takes the market down about 33 per cent from the highs.
The primary reason we don't see a deeper correction now is that forward-looking valuations offer support to the buy dips crowd. There is no visibility on a recession at this point with leading indicators, though financial conditions are tightening, while still historically still very easy. Economic impact from a trade war is still a ways off, but it does make it very difficult for the current bull to extend much higher.
Our upcoming seminar series is underway. We will help investors actively navigate markets with ETF based portfolios to take advantage of the return of volatility over the next few years. Register free at www.etfcm.com. We ask BNN Viewers to make a voluntary charity donation to support Alzheimer's research at Baycrest Hospital or Cancer research at the Hospital for Sick Children.
Follow Larry Online:
Twitter: @LarryBermanETF
LinkedIn Group: ETF Capital Management
Facebook: ETF Capital Management
Web: www.etfcm.com