​Looking for a financial advisor? Here are four ways to find the right one
Personal finance tips for your twenties - transitioning from student life to financial independence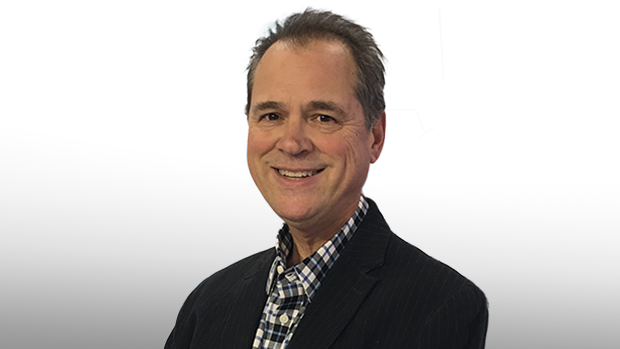 More than three years after the onset of the pandemic and a dismal 2022 on the markets, Canadians continue to flock to professional financial advisors.
A recent survey from Ernst and Young LLP finds a growing number of Canadians plan to add or change advisors. According to the 2023 EY Global Wealth Research Report, 45 per cent are making the change toward better management, a 24 per cent increase since 2021.
According to a 2015 study from the Montreal-based non-profit CIRANO Institute, investors who received professional advice were found to accumulate 3.9 times more assets after 15 years than comparable investors without advisors.
With some help from the B.C. Securities Commission, here are four ways to find out if advisors are registered, in good standing with regulators and the right fit for individual investors.

First, any individual or firm selling any investment product including stocks, bonds, mutual funds or exchange traded funds (ETFs) must be registered with regulators in the provinces and territories where they do business. In addition to keeping track of whoever calls themselves advisors (which can be just about anyone for now), regulators try to keep tabs on them to ensure they are qualified according to set standards, and report on any shady dealings.

BE SURE THE ADVISOR IS QUALIFIED

Go to the National Registration Search database from the Canadian Securities Administrators (CSA). Advisors not included in the database are probably a huge red flag but there's always the possibility of error. If the "advisor" says they are registered, inform them they are not included in the database but don't commit until they are listed.

There are different categories of advisors depending on the investment products they sell. Mutual fund dealers, for example, can only sell mutual funds.

While "advisor" is a broad term, there is a long list of designations and titles. Common ones are Fellow of the Canadian Securities Institute (FCSI) or Chartered Strategic Wealth Professional (CSWP) for advisors with leadership or training roles.

Investment and portfolio managers who work with individual clients will often have Chartered Financial Analyst (CFA) or Chartered Investment Management (CIM) designations.

CHECK PAST DISCIPLINARY ACTIONS

Find if the investment advisor or firm has ever been disciplined for bad practices by going to the Canadian Securities Administrators (CSA) Disciplined List.

If they are on the list, you can find a record of the violation and the discipline they received no matter how serious. The list, however, does not include advisors who are currently under investigation or involved in a hearing or settlement process.

BE YOUR OWN DETECTIVE
Take matters into your own hands with a simple internet search. It's amazing how much you can find out about a person by putting their name in a search engine.

Individual advisors and firms often include backgrounds and qualifications on their websites, and will go to great lengths to highlight their specialities and accomplishments.

Credible media sources don't just report negative news on investment advisors. You might find articles on how well they managed client portfolios through turbulent times or unique strategies that have paid off.

INTERVIEW POTENTIAL ADVISORS

Set up a formal meeting with an advisor. If safety protocols are in place, meet in person, but phone or video calls are just as good.

Ask about credentials, investment strategies, and – most important – fees. Investment fee structures can be more complicated than titles and designations, so be sure you understand what you are paying for.

Also, ask how many clients they advise and how much money they manage in total. It says a lot about the advisor's experience and success.

A good advisor will also need to know about you: how much money you have to invest, your retirement goals, and how much risk you are prepared to take.

Investors with the most money tend to get the most attention, but advisors will make exceptions for clients willing to understand how investing works and commit to regular contributions. If you do well, they do well.