Looking for 'buy' signals in the latest round of corporate earnings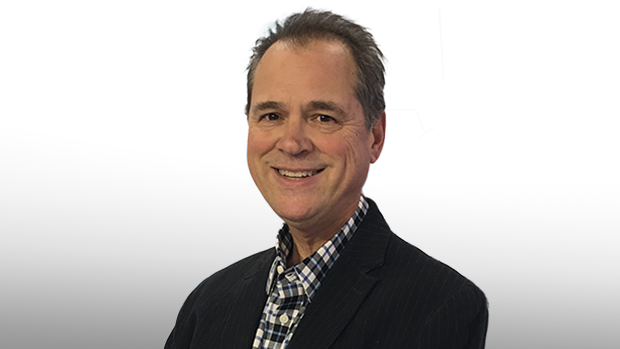 It's an ugly earnings season and it's likely to get uglier. If you invest for retirement and have the stomach to sift through the wreckage of COVID-19 for bargains, the 'buy' signals will not be in first-quarter results or even the current quarter. They will lie somewhere in the third-quarter and beyond – eventually.
According to New York-based earnings tracker Refinitiv, earnings for companies listed in the benchmark S&P 500 are expected to fall 12.8 per cent in the first quarter of 2020 compared with the first quarter of 2019 – despite the fact that the COVID-19 carnage didn't start until well into the quarter. Projections for the current quarter (Q2) call for a year-over year earnings drop of 25.2 per cent.
In Canada, Refinitiv says the S&P/TSX Composite Index will squeak out a first-quarter earnings gain of 1.3 per cent and a second quarter decline of 19.2 per cent.
For now, third-quarter earnings for the S&P 500 are expected to drop by 12.3 per cent and the final quarter of 2020 will see a 4.4 per cent decline, while the TSX Composite is expected to post a 11.6 per cent drop in the third quarter and a 3.7 per cent decline in Q4.
As it stands, third and fourth quarter earnings estimates are best guesses. Not many companies can provide clear outlooks for earnings as the fallout from the global pandemic is yet to fully materialize, but some are better-suited to adapt to the shifting economy and will have better best guesses. Some sectors can provide more clarity than others, but it also depends on how individual companies are positioned for any crisis. No one knows the future, but it stands to reason companies with long reputations for meeting expectations will be reluctant to put their reputations on the line unless they can provide a realistic best guess. Others will be tempted to boost their share prices with overly optimistic projections.
Any stock price is a reflection of the market's confidence in a company's ability to grow earnings. Each stock has an intrinsic or fair value based on the company's future earnings. The trick to finding a bargain is determining if the current price is below its fair value. It's called value investing and it has made Warren Buffett Warren Buffett.
Value investors like Buffett use several metrics to determine how a stock is trading in relation to its intrinsic value, but the most common example is the price-to-earnings (PE) ratio.
The simple formula for determining a PE ratio is dividing a company's earnings per share into its current share price. If shares are trading at $100, for example, and earnings per share are $5 the PE ratio is 20 times.
A low PE ratio is generally a 'buy' signal and a high PE ratio is generally a 'sell' signal. But determining the dividing line depends on a lot of things, including the sector and the individual company's history of meeting earnings targets. Reading a PE ratio has become much more difficult in the current market environment when future earnings are best guesses.
That makes the E in PE virtually useless for now. The PE ratio can also be measured by trailing, or past, earnings but they mean less considering the economic tsunami currently taking place.
A day will come when those best guesses will get better, but spotting bargains through company financial statements can be difficult. Look around for credible analyst reports, media interviews with credible analysts and speak with an advisor, who should be skilled in reading financial statements and have access to analyst reports.
Also, look at companies that pay dividends and have histories of consistent dividend payouts so you can get paid while you wait. If you already own those companies, and have cash on hand, consider adding to your positions when their earnings pictures get brighter.
Payback Time is a weekly column by personal finance columnist Dale Jackson about how to prepare your finances for retirement. Have a question you want answered? Email dalejackson.paybacktime@gmail.com