'Markets are functioning well': TMX CEO calls for trading to continue amid crash
Continually stress-testing system to prevent another outage: TMX Group Interim CEO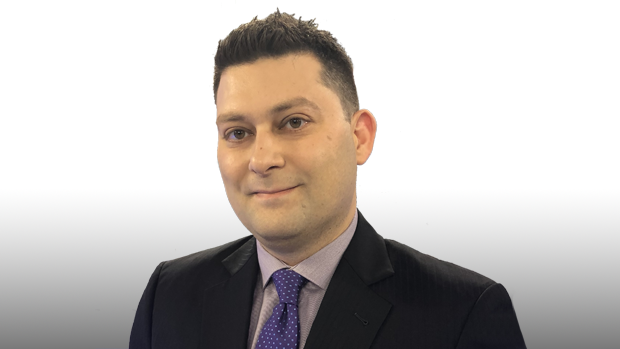 The head of TMX Group Inc., the operator of Canada's two major exchanges, made the case Wednesday to keep stock markets open amid the ongoing, historic rout as fear spreads about the economic damage that will be caused by COVID-19.
John McKenzie, TMX's interim chief executive officer and chief financial officer, said the exchange owner "feels strongly" that it is in the best interest of publicly-listed companies, investors and other participants for markets to remain open.
"TMX is working in close consultation and coordination with our clients, regulators and government representatives to fulfill our core mission in operating Canada's markets," McKenzie said in a statement published on the TMX's website.
His call to keep the lights on came at a time when the Toronto Stock Exchange had plunged approximately 30 per cent in the span of one month, and his statement was published shortly before another round of selling pressure triggered a trading halt.
"The markets are functioning well and doing what they are designed to do: provide investors with liquidity and ensure issuers have a world-class venue to raise capital," according to McKenzie.
The last time U.S. and Canadian stock exchanges shut down was after the Sept. 11, 2001 terrorist attacks when markets were closed for four trading sessions beginning on the day of the attacks to ward off panic selling.