Morneau eyes credit 'bridge' for Air Canada, WestJet after energy aid
Morneau eyes credit 'bridge' for Air Canada, WestJet after energy aid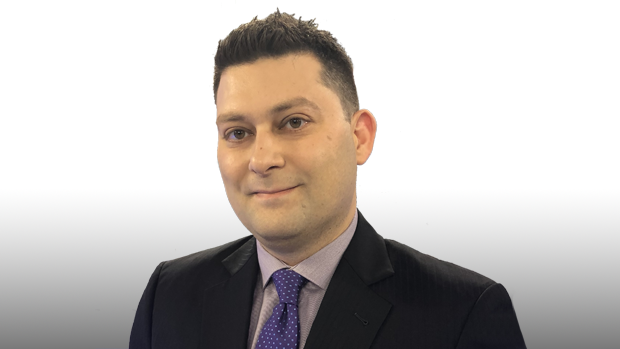 The federal government is considering financial aid options for large Canadian companies, including the country's largest airlines, whose operations have been significantly impacted by the COVID-19 pandemic, Finance Minister Bill Morneau said Friday.
"We've heard credit is an issue for all sizes of organizations," Morneau said in an interview with BNN Bloomberg.
"We're going to have to be thinking about those largest of firms, the firms like WestJet or Air Canada. Organizations that are going to need a bridge at this time and credit availability for them in many cases will be challenging. That's what we're trying to make sure we're able to provide."
The finance minister's comments come after the Canadian government announced it would provide $2.45 billion in aid for Canada's energy sector, including $1.7 billion aimed at helping to clean up abandoned and orphan oil and gas wells.
Morneau added that plans are in the works for mid-sized firms, notably in the energy and hospitality sectors, to get better access to credit to provide a "bridge to where they are today and where they need to get to."
"We've talked about the smallest and the mid-sized companies, we're also going to need to talk about the larger companies in our country that are also facing challenges and think about credit support as well. That's also on our agenda coming soon," he said.
Morneau wasn't able to provide a dollar figure on how much credit support the Canadian government would be able to provide to larger firms, but noted it would likely be "demand driven".
He also wasn't able to immediately provide timing on when the country can get "back to business", saying that it remains an "evolving discussion" with health officials and policymakers.