Ontario to end delivery, pickup services for provincial pot shops
Alimentation Couche-Tard to open Fire & Flower pot stores next to Circle K shops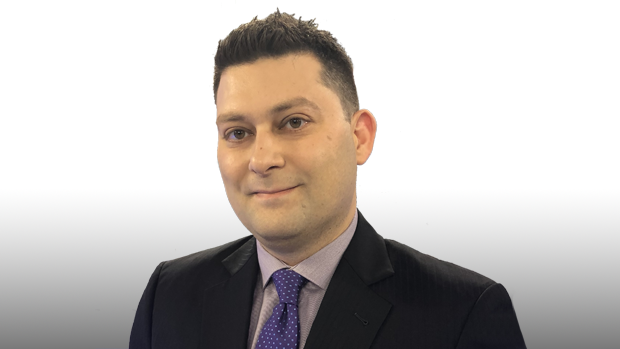 Ontario-based privately-run cannabis stores will no longer be allowed to provide delivery or curbside pickup services to customers this month when a provincial emergency order expires, according to a government spokesperson.
"As our province carefully moves towards recovery, the [emergency order] to temporarily allow for cannabis retail curbside pick-up and delivery will end when the declaration of emergency expires along with other temporary measures that had been put in place to support people and business during the public health emergency," said Richard Clark, communications director for Ontario's Finance Minister, in an email to BNN Bloomberg.
Clark added licensed cannabis retail stores are able to reopen with measures to allow physical distancing, such as limiting the number of customers that can enter the store.
Cannabis stores in the country's biggest consumer market were allowed to open and provide additional services such as delivery in April following an emergency order approved by the provincial cabinet amid the COVID-19 pandemic.
There are more than 100 licensed cannabis stores open in Ontario, with more than 400 applications being reviewed by the provincial regulator. Since the COVID-19 pandemic began, sales of cannabis have spiked in Canada as customers stocked up on licensed offerings.
However, the decision to end delivery is likely to hurt smaller licensed retailers who have relied on that additional service to better compete with the illicit market, which still accounts for about 80 per cent of all cannabis household spending.
Joey Khan, a manager for Bonnefire, a Toronto-based cannabis retail store that opened in March, days before the province declared an emergency due to COVID-19, said delivery and curbside pickup services accounted for about 30 per cent of the business' revenue.
"It's really unfair given the sensitivities of some of my customers who are still not able to come outside because of COVID-19," he said in a phone interview. "Are they going to go back to the illegal market?"
The Ontario Cannabis Store, which is a crown corporation owned by the province, began offering free delivery to customers who purchase legal pot online in April. A spokesperson from the OCS wasn't immediately available for comment on whether that service would continue in light of the government's decision.
Cannabis Canada is BNN Bloomberg's in-depth series exploring the ongoing growth of the Canadian recreational cannabis industry. Read more here and subscribe to our Cannabis Canada newsletter to have the latest news delivered directly to your inbox every day.