Organigram misses Q2 expectations on higher costs despite Cannabis 2.0 launch​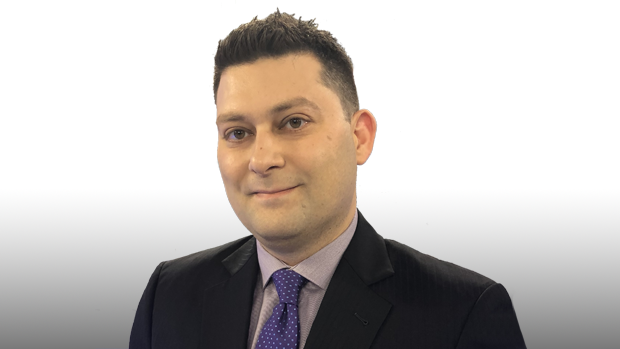 Organigram Holdings Inc.'s fiscal second-quarter results missed analyst expectations as the launch of Cannabis 2.0 products resulted in higher costs for the cannabis producer.
The Moncton, N.B.-based pot producer said its second-quarter revenue was $23.2 million, down from $26.9 million in the same period a year earlier, and down sequentially from $25.2 million in the previous quarter. The decline in revenue was attributed to fewer sales of its traditional dried flower and oil products as well as lower prices amid increased competition in the Canadian recreational market.
Organigram said it took a $1.3 million write-down on inventory provisions, while the launch of cannabis-infused chocolates and vapes led to production inefficiencies where the company's cost of sales rose to $15.8 million in the quarter, up from $10.9 million a year earlier. It reported adjusted earnings before interest, taxes, depreciation, and amortization loss (EBITDA) of $1.1 million.
Analysts polled by Bloomberg expected the company to report $25.04 million in revenue and an adjusted EBITDA profit of $2.83 million.
"Our second-quarter results reflect continued execution despite ongoing industry challenges," said Greg Engel, chief executive officer of Organigram, in a statement.
Organigram said its Cannabis 2.0 products represented 13 per cent of its net revenue in the quarter, the first such period the products were available on the Canadian recreational market. The company said it would no longer be able to provide accurate timing for the launch of its upcoming cannabis-infused powdered beverage product due to the COVID-19 pandemic.
The company said earlier this month it would temporarily lay off nearly half of its staff, or about 400 people, due to the COVID-19 outbreak, but added its remaining staff would be able to handle existing inventory and packaging capacity for its products.
Organigram also said it has about $41.2 million in cash on its balance sheet, which would be enough to meet its current and future capital obligations. It is in non-compliance with a financial covenant it secured from the Bank of Montreal and stated it is in negotiations with the bank to amend its credit facility agreement.