Organigram nets Quebec supply deal, joins select group of nationwide distributors
Organigram joins Canopy, Aphria's ranks as nationwide supplier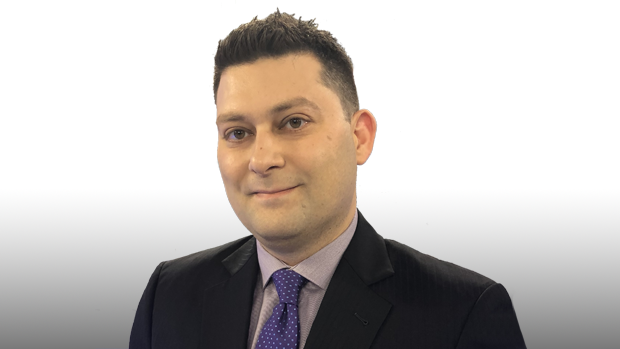 Organigram is Canada's newest nationwide supplier of recreational pot, joining the likes of bigger rivals Canopy Growth Corp. and Aphria Inc. with distribution in all of the country's 10 provinces, after it announced Tuesday a supply deal with Quebec's cannabis agency.
The Moncton, N.B.-based company said it will supply Quebec's Société québécoise du cannabis, the provincially-owned retailer, with an unspecified amount of its dried flower products, along with an assortment of pre-rolls and cannabis oils.
Organigram (OGI.V) is now supplying the country with 36,000 kilograms of legal cannabis annually, although the company expects to nearly triple its production capacity after it completes an expansion of its Moncton facility by the end of 2020, said Greg Engel, Organigram's chief executive officer, in a phone interview with BNN Bloomberg.
"We have shown an ability to consistently produce product and while we have had some problems with packaging, we've addressed those challenges," Engel said. "We've only done additional agreements as long as we can provide that kind of supply."
The slow rollout of Ontario's recreational pot retail plans is one of the reason's Organigram has been able to increase its supply to all 10 provinces, Engel said. The company is now reallocating some of its inventory it planned to sell in Ontario into Quebec, he added.
Ontario delayed the opening of its bricks-and-mortar retail stores to April while recording only $8.7 million in sales in December, down from $11.7 million in the last two weeks of October when recreational cannabis was legalized.
Engel called out some of the country's biggest pot players, stating he's "shocked and amazed" that Organigram is able to supply a nationwide market amid a supply shortage that should have easily been filled by now.
"Theoretically, based on previous statements, [Aurora and Canopy] should be making more product for the market," he said.
Last month, Organigram reported $12.4 million in net revenue in its latest quarter, up $2.4 million from a year earlier, following the launch of recreational cannabis sales in October. The company sold 1,700 kilograms of cannabis in the quarter and generated $2.9 million in positive free cash flow.
By comparison, Canopy Growth said earlier this month it sold 10,102 kilograms of cannabis in its most recent fiscal quarter, but harvested 7,556 kilograms. Aurora produced 7,822 kilograms in its fiscal first-quarter and sold 6,999 kilograms, the company said earlier this month.