Organigram to temporarily lay off 400 staff due to COVID-19
Bruce Campbell discusses Organigram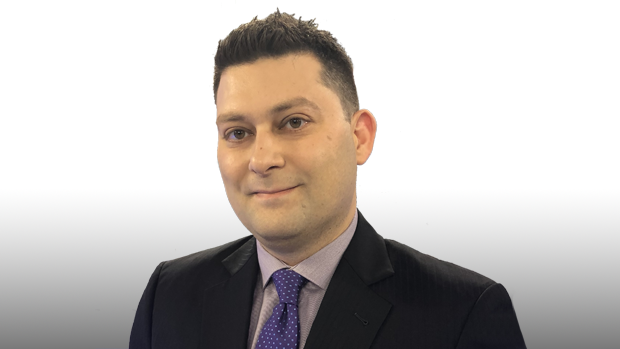 Organigram Holdings Inc. is temporarily laying off nearly half of its staff due to COVID-19, the latest such move by a Canadian cannabis producer impacted by the pandemic.
In a release late Monday, Organigram said it would temporarily reduce its workforce by 45 per cent, representing about 400 of its employees, to help contain a potential spread of COVID-19.
"These are unprecedented and trying times," said Greg Engel, chief executive officer of Organigram, in the release. "Our priority right now is to make sound strategic decisions that are in the best interests of our people and which will contribute to the long-term sustainability of the company."
Organigram is the latest cannabis company to announce layoffs as a result of COVID-19. Last week, Canopy Growth Corp. said it temporarily laid off about 200 of its retail workers after shuttering some of its corporate-owned stores to help contain the spread of the virus. And B.C. cannabis producer Flowr Corp. said it would cut about 70 staff as a result of financial conditions caused by COVID-19.
Last month, Organigram announced it would conduct a round of temporary layoffs as the Moncton, N.B.-based pot producer looked to ramp down its operations in order to facilitate adequate social distancing amid the COVID-19 outbreak. At the time, the company didn't specify how much of its workforce would be affected.
In its statement Monday, Organigram said it offered voluntary layoffs to certain staff, which accounted for the majority of the reduction, but also cut staff in administrative and support roles that it deemed non-essential. The company added that it has enough staff to handle existing inventory and packaging capacity to meet current demand for its product.
RBC Capital Markets analyst Douglas Miehm said in a report released on Tuesday that the impact the staff cuts could have on Organigram's next quarter of sales should be "relatively modest," but could be material if its operations remain reduced over the long term.
Organigram is scheduled to report its second-quarter financial results on April 14.