Personal Investor: 2018 TFSA limit boils down to politics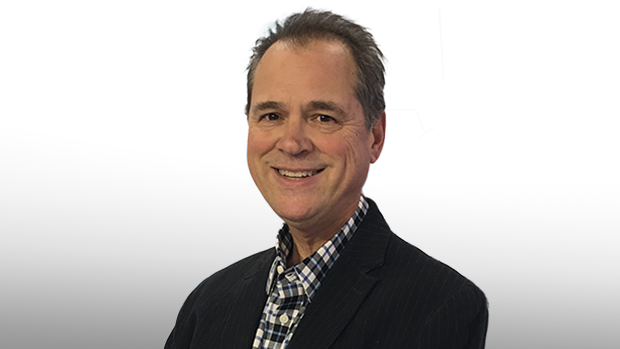 Contrary to popular belief, the expected $5,500 tax free savings account contribution limit for 2018 is not carved in stone. Ottawa is expected to announce how much extra TFSA space we get early next month. It could be $6,000 to account for inflation. It could be more, or it could be less.
TFSAs have become a great savings tool for average Canadian adults since they were introduced by the Federal Conservatives in 2008 to restore confidence in the wake of the global financial meltdown. Any gains from investments in the account are exempt from taxation and you can withdraw funds at any time.
But it has always been a political football. When the Liberals took power in 2015, they lowered the contribution limit for the following year from $10,000 per person to $5,500 – where it remained for 2017.
As it stands, the total contribution limit since it was launched in 2009 is $52,000. Here's how it breaks down:
If you turned 18 after 2009, contribution space only accumulates from that time forward.
There are a couple rules to keep in mind. If you contribute the maximum amount and make a withdrawal, you do not regain the available contribution room until the following calendar year.
The TFSA over-contribution penalty is one per cent per month on the amount of excess.
If you're not sure where you stand, your contribution space should be listed on your Canada Revenue Agency income tax statement from last year's return. Keep in mind the CRA only tallies up your space to the end of 2016. Any contributions you made this year must be added on.